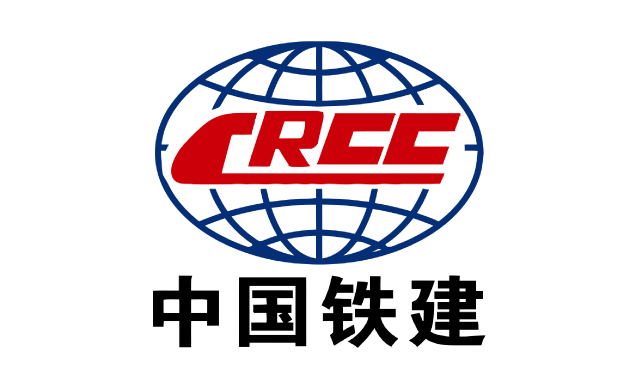 China Railway Construction Cooperation (CRCC) eyes Botswana as a key market in its expansion to African countries. CRCC Chairperson, Chen Fenjian said this at the end of last month when briefing the Botswana delegation to China led by President Mokgweetsi Masisi during a guided tour of their facility.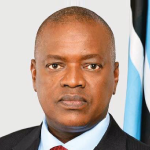 He said China stands ready to complement Botswana in its future endeavours with regards to infrastructural projects, owing to the company's track record of successfully working with companies across 120 countries.
"We are ready to work with Botswana like we have we other African countries where we have developed road and railway lines as evidenced by our subsidiary Mosetse-Kazungula railway," he said.
Fenjian said they are ready to cooperate with Botswana companies as well as to share their expertise with Batswana. For his part, President Masisi said Botswana is open for trade and investment with China under the auspices of the Forum on China-Africa Cooperation and an open bid system for projects.
"We would like to learn from you on how a government enterprise delivers successful projects," he said.
Reference: BOPA