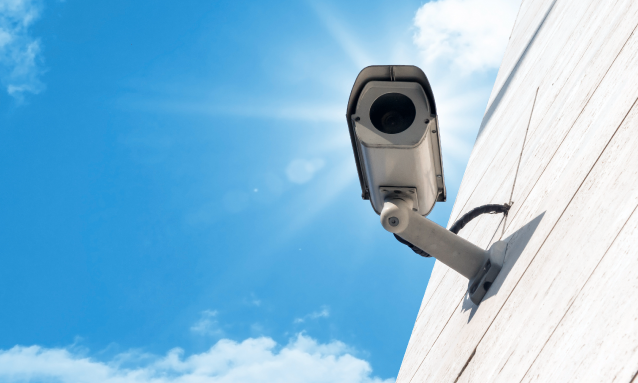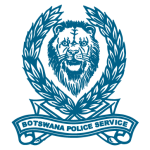 Botswana Police Service (BPS) has resolved to embrace technology by installing surveillance cameras in strategic areas around Gaborone in an effort to crack down on crime in the capital. 
BPS Deputy Public Relations Officer, Senior Superintendent Near Bagali revealed in an interview with BOPA that surveillance cameras would address the police service's severe shortage of resources.
He said with the cameras in place, there would not be any need to deploy officers on the field for patrols and would instead enable them to respond promptly to incidents captured on the cameras. He highlighted that this would free them up to attend to more pressing matters. He said the cameras, installed under the 'safer city project', would be monitored around the clock.
"We will be able to see everything that happens in the city in real time and respond accordingly. The cameras are installed in strategic areas around the city but they will be controlled and monitored from a central point," he explained.
Sen. Supt. Bagali said they want to rid Gaborone of crime because it is the central destination for investment and foreign direct investment; it is the face of Botswana, so visitors, investors and members of the public should feel free and secure in the city. 
He explained that the cameras are situated in such a manner that enables them to capture every angle of the city and if anyone tries to vandalise them, they will be quickly be acquainted with the long arm of the law. He said some of the strategic locations at which the cameras are installed are traffic lights to keep an eye on traffic offenders. This, he said, would also help reduce road accidents and deaths. 
"The cameras will also provide evidence in hit and run cases as well as the destruction of infrastructure."
Every month the government spends hundreds of thousands of pula repairing roundabouts and traffic lights routinely knocked down by reckless and drunk drivers who then vanish.
"If everything goes to plan, we expect to have the cameras up and running all over the city by November 2018. 

At the moment, we are running some trials in some areas and all seems well. We are committed to keeping Botswana safe," Supt Bagali reiterated.
He said the project would be rolled out to other major villages and towns in the future, with Francistown being the next destination.
Reference: BOPA