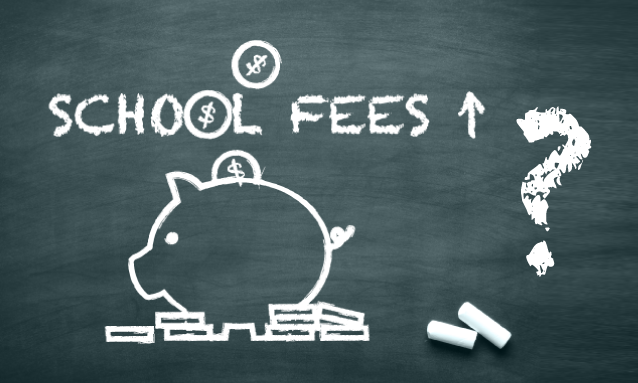 Parliament on Friday passed a motion calling for the regulation of fees charged by private educational institutions. The motion, tabled by the Francistown Member of Parliament, Wynter Mmolotsi (pictured below), calls on the government to work with all relevant stakeholders to develop ways through which to regulate the eye-popping fees charged by Botswana's private schools.
Mmolotsi's reason for calling for private school fees to be regulated stems from the fact that private schools set their respective fees, which continue to soar with each year in spite of the high inflation rates and high cost of living.
He appealed to the government to devise a range of fee categories based on the quality of education, the schools' infrastructure and the teachers' qualifications.
The Francistown MP said he was concerned that if private schools were not regulated, only the children of expats would enjoy the benefit of attending them, as the majority of Batswana cannot afford the fees. The minister said while he believes private schools play an important role in Botswana's education through the provision of quality education and assisting government schools, it's important to regulate them.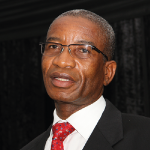 Mmolotsi is supported by a number of Botswana Democratic Party (BDP) MPs including Gaborone West MP, Botsalo Ntuane and the Minister of Transport and Communications, Nonofo Molefhi (pictured right), who believe private schools set their fees too high and as such, Batswana cannot afford them.
---
YourBotswana View… I commend Minister Mmolotsi for tabling this motion, which in my opinion is long overdue! It's no secret that you have to have very, very deep pockets to send your children to Botswana's private schools, effectively excluding most Batswana children. I actually find it incredulous that the government has never considered the regulation of private schools before 'because Botswana is a free market'. I'm not sure what that actually means and what bearing it has on these schools.
What I do know, however, is that the government has the responsibility of ensuring that the education offered in this country is fit for purpose. I strongly feel that for the whopping fees charged, the government ought to be confident that private schools are justified in charging them.
---
What's your stand; should private schools be left to their own devices without regulation? Do you think the fees they charge are justified? Please share your views.
Reference: MmegiOnline