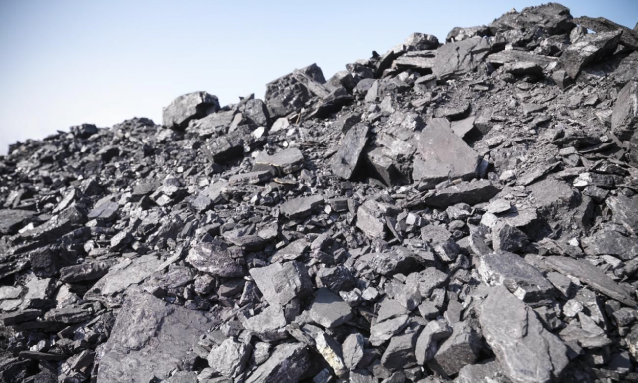 Botswana Stock Exchange-listed Minergy aims to commission its Masama coal mine in Botswana in January and to start producing coal within a month thereafter. This follows the company being granted a mining licence by the Ministry of Mineral Resources, Green Technology and Energy Security.
The 390-million-tonne Masama project is situated in the Mmamabula coalfield in southwest Botswana, 50 km north of the capital city Gaborone. The opencast, low-strip mine has the potential to produce 2.4-million tonnes a year of coal – a target it is expected to reach within a year of opening.
Upon completion of the mine's feasibility study and environmental impact statement approval by the Department of Environmental Affairs, Minergy had already started pre-construction work.
"This will be the first opencast coal mining licence granted by the government of Botswana, so the process was not without its challenges for both parties; however, the government was confident in our economic model and we never doubted that the challenges would be overcome," said Minergy CEO, Andre Bojé.
Minergy also plans to list on the Aim.
Construction begins at Botswana's first privately owned coal mine. Meantime, Minergy Limited said on Wednesday it has started construction at its Masama Coal Mine, which is set to be the country's first privately owned coal mine, following government approval.
Botswana has an estimated resource of 212 billion tonnes of coal but has only one operating coal mine, the state-owned Morupule Coal Mine that produces 3.5 million tonnes a year.
Minergy Chief Executive Officer, Andre Boje said that the commissioning of its 400 million pula ($37 million) Masama Coal Mine is scheduled for January 2019 and production of the first saleable coal slated for the following month.  Most off-site construction for Masama mine, which will produce 2.4 million tonnes a year, is already complete, with some of the funding already secured.
"Minergy is now able to break ground," Boje said.
In November 2017, Boje said the company – which will export its coal to South Africa and Asia – would list on AIM on the London Stock Exchange after receiving a mining licence. ($1 = 10.6610 pula)
Source:miningweekly.com, Reuters