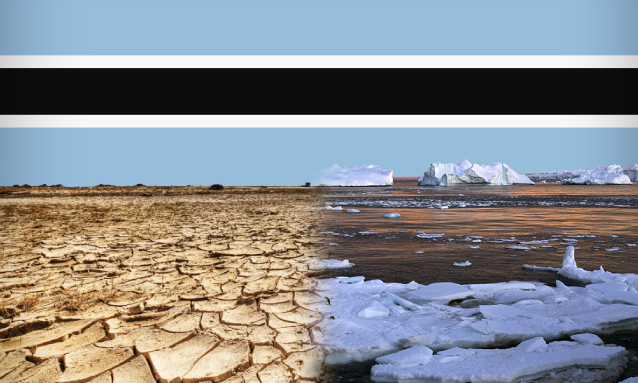 Botswana will host the eighth General Assembly of the Consortium of African Funds for the Environment to raise funds for climate change, it emerged Thursday. Botswana, through local Non-Governmental Organisation, Forest Conservation Botswana will host the event in Kasane from 3-7 September.
A statement from Forest Conservation Botswana says the Annual General Assembly, which will bring together delegates from 16 Funds across 11 African countries as well as representatives from the Caribbean and Latin America Environmental Funds will be held under the theme 'Fundraising and Climate financing.'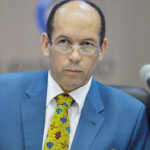 The statement says that the five-day General Assembly will be officially opened by the Minister of Natural Resources Conversation and Tourism, Tshekedi Khama.
"Proposed activities include; Capacity Building Workshop for members under the theme; Fundraising and Climate Financing. There will also be presentations on best practices, panel discussions, Café Annual General Meeting and excursions to selected conservation areas," the statement continues.
Source: APA news