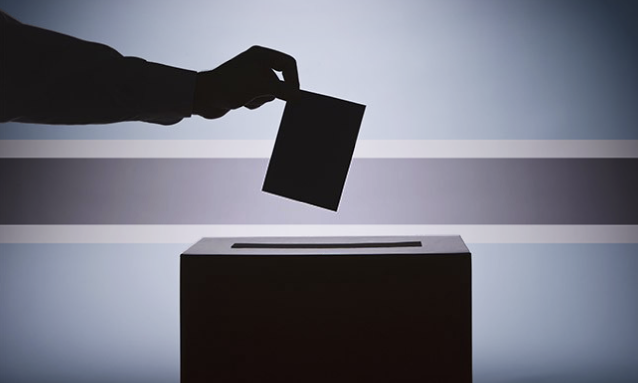 In news that will make many a Motswana very happy, Botswana will not use the contentious Electronic Voting Machines (EVMs) during the next general elections, the Office of the President (OP) said in a statement released Thursday.
The Office of the President revealed that that since the Electoral (Amendment) Act of 2016 is not in operation, the 2019 elections will be conducted in accordance with the Electoral Act [Cap. 02:09], which does not provide for the use of EVMs, nor prohibits supplementary registration.
The Electoral (Amendment) Act of 2016 ("the 2016 Act") introduced amendments in order to improve efficiency in the electoral process. The 2016 Act introduced changes including electronic voting, the abolition of supplementary registration, increased nomination fees and fines, amongst others.
"With regard to electronic voting, the 2016 Act makes provision for Electronic Voting Machines (EVMs), which are machines or apparatus whether or not operated electronically, used for the giving and recording of votes," the OP said.
According to the release, the Electoral (Amendment) Act of 2016 was passed by Parliament in 2016 but has not been brought into operation. The introduction of the machines has bitterly divided opinion in Botswana. Opposition parties, which are accusing the Botswana Democratic Party (BDP) of being behind the introduction of EVMs, have warned of possible violence if the machines are used. The ruling BDP has since distanced itself from the vote-rigging claims.
Source: apanews.net