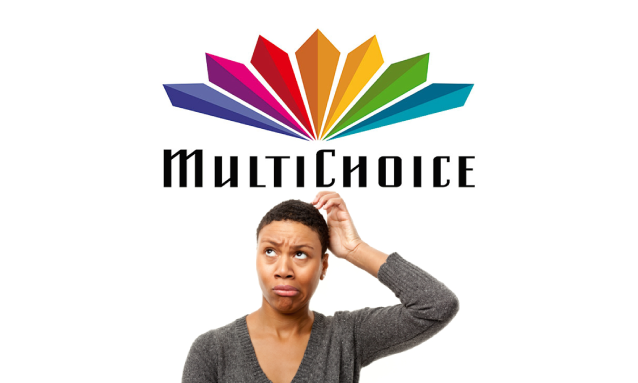 MultiChoice Botswana, after losing a court battle over tariff regulation, has not carried its threat to pack and cease operations in the country.
MultiChoice fought and lost an 11-year court battle against industry regulator, Botswana Communications and Regulatory Authority (BOCRA), in an attempt to avoid tariff regulation in Botswana.
The company recently lost its case, but has not shown indications of winding up. Instead MultiChoice, which enjoys wide viewership through its DStv product, issued a statement following last week's High Court judgment, assuring its clients of continued service.
"MultiChoice Botswana has noted the ruling of the High Court of Botswana and will study the judgment accordingly. In the meantime, we would like to assure our Batswana DStv customers of our continued commitment to delivering value by making great video entertainment accessible on DStv in Botswana," read the statement.
MultiChoice had indicated that it will not submit to BOCRA's regulatory demands.
"MultiChoice Africa's position is that it cannot submit to BOCRA's regulatory jurisdiction and risk other African regulators following suit.

"If it is forced to submit to regulation in Botswana, it may have to re-evaluate its relationship with MultiChoice Botswana or the provision of DStv service to subscribers in Botswana in order to preserve its commercial viability," MultiChoice had said in court.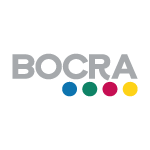 BOCRA told MultiChoice, with more than 10,000 subscribers in Botswana, that if it could not be regulated, the pay television giant's license would be withdrawn.
MultiChoice in turn, said it was ready to quit. But the recent statement following the High Court judgment indicates a change in stance.
The South African company has six weeks to appeal the High Court judgment but legal experts believe MultiChoice could decide to abide by the ruling to avoid antagonism with the regulator.
Source: southerntimesafrica.com