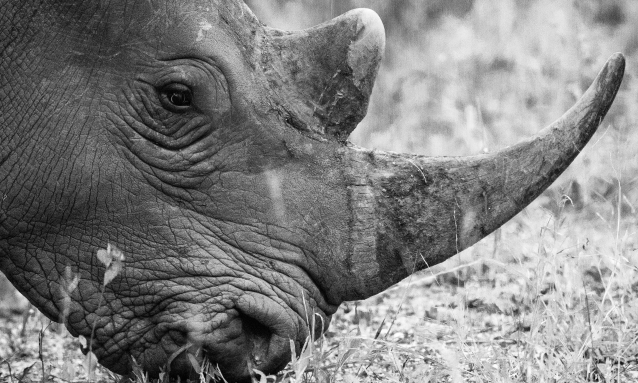 Botswana law enforcement agencies are intensifying patrols after a dead white rhino was discovered in the lower reaches of the Okavango Delta on August 18.
This brought to two the number of marked rhino killed in the delta since last year. The carcass was discovered during a routine joint anti-poaching patrol between the Department of Wildlife and National Parks (DWNP), the Botswana Defense Force as well as non-governmental organisations.
DWNP coordinator Timothy Blackbeard said on Tuesday that the horns of the animal were 'cruelly' removed and taken away by the perpetrators. Blackbeard said they suspect the incident was an opportunistic crime rather than organised and had engaged other investigation agencies from government departments such as Botswana Police and Intelligence Services to look into the case. Blackbeard said the poaching of rhinos, however, is not as common in Botswana as it is in the neighbouring countries such as Namibia.
Source: xinhuanet.com