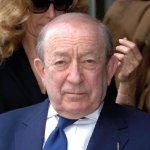 Tollman, the billionaire family empire with hotel and leisure companies across the world, has spent about P37 million to increase by 5 percent its stake in the Botswana Stock Exchange (BSE) listed safari giant, Wilderness Safaris.
The family business empire, founded by South African-born Stanley Tollman, bought the shares through Wine Investments, a subsidiary of the world-renowned travel and leisure group, Travel Corporation. Wilderness Safaris said in a statement to the BSE that Wine Investments Limited notified the company on the 1st June 2012 that it had acquired 11,5 million Wilderness ordinary shares representing 5 percent of Wilderness' shares in issue.  Wilderness shares are currently trading at 335-thebe on the local bourse.
"Wine Investments has hereby increased its holding of Wilderness ordinary shares from 20.92 percent to 25.92 percent. Wine Investments is a longstanding shareholder in Wilderness and has also always been the largest minority shareholder.
This share acquisition does not represent a change in strategy for Wine Investments regarding its investment in Wilderness and going forward, Wine Investments may decide to increase or decrease its shareholding in the company," reads the statement to the BSE.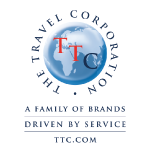 The Tollman family wholly owns the Travel Corporation, which operates in 60 countries around the world and has over 25 global award-winning brands. Now based in the UK, the Tollman family is in the travel and hotel business, owning several landmark hotels and successful hotel management companies around the world.
Stanley Tollman founded The Travel Corporation, an international travel management company made up of over 25 brands including Red Carnation, Trafalgar Tours, Contiki Holidays, African Travel and more.
Stanley's nephews Gavin and Michael sit on the Wilderness board as non-executive directors. According to the statement, the 11.5 million shares bought by Wine Investments were acquired from Capital Africa Limited, an investment company that is a subsidiary of a private equity fund under the management of Brait SE. Accordingly, CAL has reduced its interest from 17.28 percent to 12.28 percent of the total issued capital in the company.
Other top Wilderness shareholders include international sportswear manufacturer Puma, which snapped up a 20 percent stake worth P185 million in 2010 through a private placement prior to the tourism company's listing on the BSE. Puma chairman and CEO Jochen Zeitz also bought a one percent stake worth P16.7 million in his individual capacity from the P56.3 million that was on the placement.
---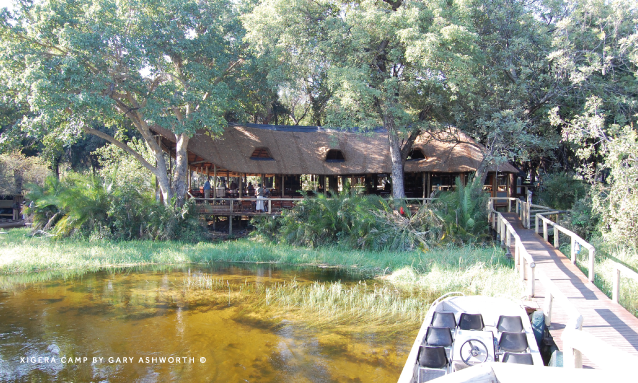 The Tollmans were reportedly inspired to up their stake in the safari giant after visiting and falling in love with Xigera Camp, owned by Wilderness Safaris. We (at YourBotswana) visited Xigera back in 2008 and also fell in love. Such a beautiful and peaceful place.
Source: MmegiOnline