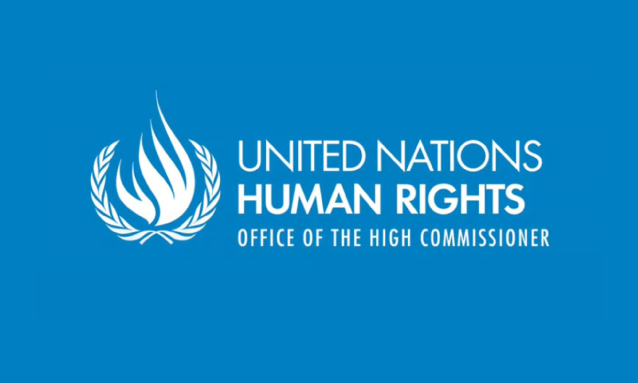 The UN Special Rapporteur on minority issues, Fernand de Varennes is in Botswana from August 13 – 24 to gather first-hand information on the situation of minorities in the country. Additionally, the UN Human Rights office in Gaborone has announced he will identify good practices as well as key areas that require more effort.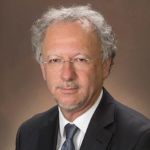 A press statement from the office says as required by his mandate, de Varennes will examine how the state is implementing the 1992 United Nations Declaration on the Rights of Persons Belonging to National or Ethnic, Religious and Linguistic Minorities through legislation, policy and practice.
"I will have the opportunity to assess the legislative and institutional framework for the promotion and protection of the human rights of minorities in Botswana and will consult with a variety of people over specific policies and initiatives to ensure the country's compliance with its international obligations," de Varennes is quoted as saying.
The visit will focus particularly on issues relating to the official recognition in law and practice of steps being taken to ensure the equality and non-discrimination of minorities, including indigenous minorities such as the San, Balala and Nama.  Also to be examined are the national measures being taken to guarantee the right minorities to effectively participate in cultural and public life, including politics. This will extend to the legal and policy framework for the linguistic rights of minorities and in particular, those around access to quality education in minority languages, including Sign Language.
de Varennes will also examine steps through which to implement the right of minorities to an adequate standard of living and the impact of economic and development policies, including developmental projects and business activities in regions with a minority presence.
"Botswana's ethnic, cultural and linguistic diversity needs to become a driving force in the country's efforts for progress and prosperity for all without discrimination.  I am confident this visit will provide the opportunity for constructive dialogue, with a view to identifying good practices as well as areas for improvement," the UN expert added.
During his 12-day mission, the Special Rapporteur will travel to Gaborone as well as other regions and localities relevant to his mandate. This will see him also travel to areas where minority communities are located, including Francistown, Maun, Gantsi and Kasane.  He will meet senior government officials, representatives of civil society including members of minority tribes. He will also meet members of the deaf community with regards to, among other things, their rights as members of a linguistic minority.
The UN expert will present a comprehensive report of his visit to Botswana during the 40th session of the UN Human Rights Council in March 2019.
Source: Mmegionline