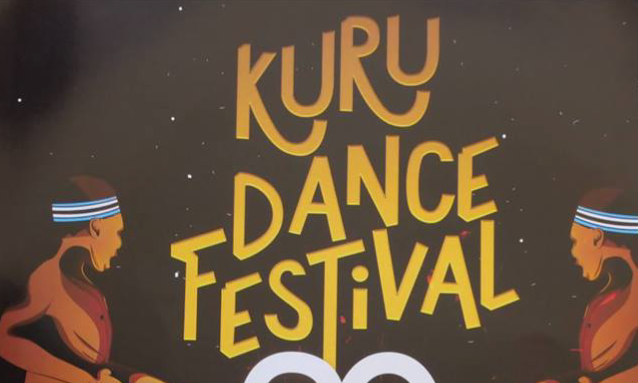 The coordinator of this year's Kuru Dance Festival, Greg Laws has issued a statement confirming that the popular event will go ahead on August 24-25 2018 as initially planned.
This follows the uproar that came about when the organisers, on realising that the August date coincides with the ruling party, BDP's planned primary elections, decided it was worth considering a postponement. Fans of the festival, however, were not best pleased, with some insinuating that the change of date was largely because the organisers are pro-BDP.
Below is the post as it appears on the Kuru Dance Festival Facebook page:
---
As the Coordinator of this year's Kuru Dance Festival, I wish to clear up the issues related to the posts about the postponement. The reason for considering postponement was very simple. If the BDP Primaries are being held on the same day, how will this affect attendance at the Festival, especially those travelling long distances?
A suggestion was made to postpone the event till September but was withdrawn after consultation with the Patron and the Sponsor. This had nothing to do with the comments on the incorrect posting on this FB page; the decision was taken hours before the post on this page.
The Kuru Development Trust, which the Festival, is an a-political community trust. I emphasize again that the suggestion of postponement was entirely linked to the concern about attendance. Your ticket fees are a crucial source of income to the Kuru Development Trust in their work in D'Kar and this was the only consideration when assessing the potential impact of the last minute announcement of the BDP Primaries.
We apologise for the confusion that the announcement has caused and we look forward very much to welcoming you on 24 and 25 August 2018.
---
We hope that this clarifies all the confusion and that those who are able to attend have a blast.
Source: Kuru Dance Festival Facebook page