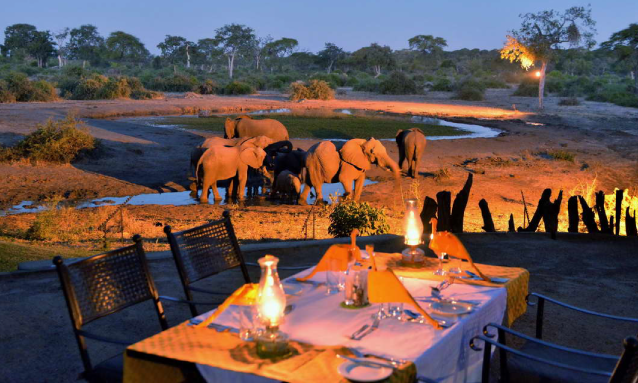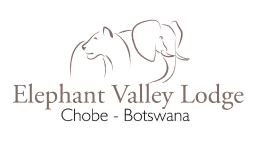 One of Belmond Safaris' extraordinary safari camps, Belmond Savute Elephant Lodge, reopened this summer following a multi-million dollar facelift. Located in Botswana's elephant haven, the Chobe national Park, the revamped lodge is inspired by the world's greatest explorers, to give guests a sense of discovery at every turn. One of those explorers is Sir David Livingston, who passed through the region in 1851.
Situated deep in the heart of Chobe National Park – otherwise known as the elephant capital of the world – 12 lavishly equipped en suite tents are raised up on wooden platforms designed to maximise the exquisite vistas. Belmond's newly renovated lodge is alsosuper – sustainable.
The new Elephant Lodge is the work of international designer, Inge Moore of London-based Muza Lab. Muza Lab, an accomplished and highly esteemed company, is behind other Belmond experiences like the Andean Explorer and recent renovations at the Mount Nelson Hotel in Cape Town. Moore's design is aimed at making the new Elephant Lodge significantly more sustainable by removing all concrete, employing eco-friendly composite bamboo decking and adding solar panels that now power 95 per cent of the lodge's electricity.
In the 12 new tented suites- raised high up on platforms – Moore has infused local culture with details like four-poster beds comprised of wood carvings by San bushmen and Tuareg people. Bright colours add a touch of modernity; from the vibrant blue sofas to the blue and ivory toned rope chandeliers. All tents have outoor showers and expansive terraces with daybeds that connect guests to nature both during the day and at night.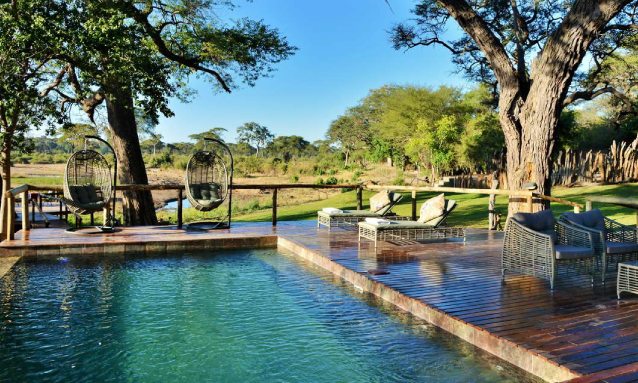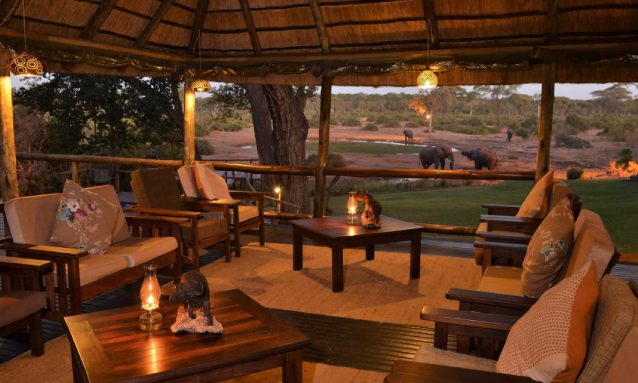 The public areas have also been redesigned. The dining tent where guests take their morning coffee and breakfast before early game drives is light and airy, with limed timbers, white floors, geometric fabrics and rattan sofas. Positioned for privacy among the bush, the spa tent soothes with a sage-green colour palette, hand-glazed green tiles and beaded chandeliers. The pool deck, lounge and bar area have also been upgraded with a touch of glamour.
The Elephant Lodge's most exciting space- the camp's viewing hide – however, isn't for luxuriating. It's located on the edge of a watering hole and is where guests can spend an afternoon hidden from plain sight, observing the elephants, giraffes and lions all of which are regular visitors to this spectacular of the Chobe National Park.
Source: Robb Report
Video courtesy of CarrierTravel, Published on 18 May 2018
Imagery courtesy of www.evlodge.com