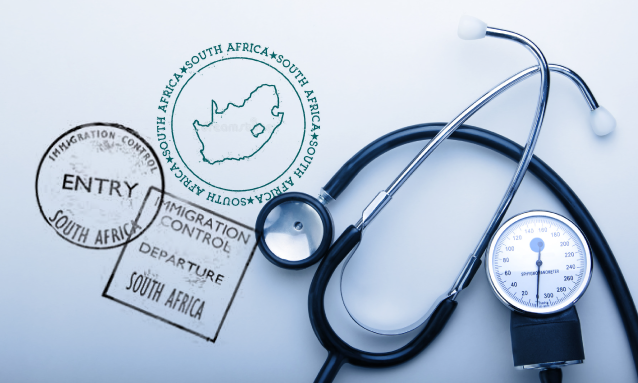 The Ministry of Nationality, Immigration and Gender Affairs advises Batswana travelling to South Africa to seek medical attention to ensure they always obtain Medical Visas prior to their departure.
The ministry's Permanent Secretary, Dr Temba Mmusi explained in an interview with Mmegi that South Africa took the decision, the basis of which in unknown. He noted that previously, Batswana travelling to South Africa for medical attention were not expected to obtain Medical Visas.
"The challenges that the two countries encountered are unauthorised stay in RSA medical facilities, which is against international laws and may sour diplomatic relations between Botswana and RSA. This could lead to Batswana being declared unwelcome in RSA; meaning that they would not be able to travel to RSA to visit, receive services or do business," he said.
Mmusi advised Botswana citizens going to RSA for medical reasons to apply for medical permits, which he said could be obtained through the South African High Commission in Gaborone.
"Proper arrangements should be made with the SA High Commission offices before departure. Batswana are urged to take heed of this advice to avoid any inconvenience," he added.
Source: Mmegionline