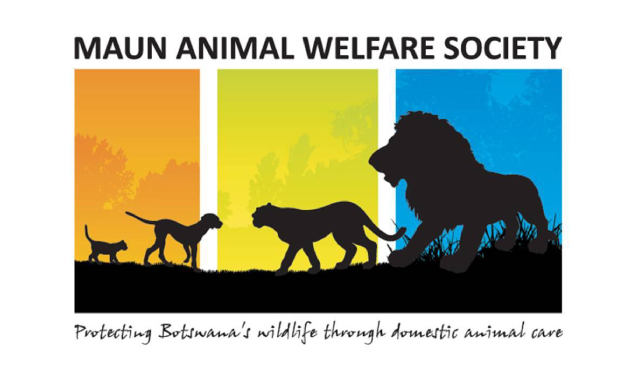 Maun Animal Welfare Society (MAWS) works tirelessly to sensitise the public on the issue of animal cruelty, especially the abuse of dogs, in a bid to bring down the terrible habit. MAWS is appealing to the government to implement stiffer penalties against perpetrators. MAWS veterinarian, Vicki Elliot said in a recent interview with BOPA that they plan to work with Maun's Administration Council to assist with enforcing legislative measures against animal cruelty.
She said she was worried that the police, as custodians of the Animal Act, are sometimes reluctant to attend to animal matters compared to human cases. Furthermore, she said the Animal Act is outdated based on the fact that it was ratified in 1936 and last amended in 1966. Elliot said the penalty levelled against perpetrators of animal abuse as stipulated by the Act is a paltry P50, which she asserted isn't a deterrent. She further highlighted that stray dogs are prone to diseases due to circumstances such as the cold weather and lack of sufficient food.
For his part, Vasco Sekoloto – animal inspector at MAWS – said Batswana, especially those in rural areas, could not be blamed, as they abuse animals out of ignorance. He said by contrast, the abuse was minimal in urban areas as people have access to various methods of education including TV programmes and newspapers.
Sekoloto further cited a common habit that shows people's ignorance in the rural areas; where a dog's lingual frenulum is removed with the belief that it would make the dog's tongue flexible.
"We don't encourage the removal of the lingual frenulum. Dogs sometimes do not eat because of intestinal parasites, not because they have the lingual frenulum," he said.
He also encouraged people to feed their dogs deboned meat, saying that bones can pose a health and safety risk by either getting caught between their teeth or even being wedged in their throat.
Who is MAWS?
MAWS is a Maun-based non-profit organisation staffed by volunteers. It aims to improve the lives and health of domestic animals by providing free or low-cost veterinary services as well as educational programmes for pet owners in and around Maun.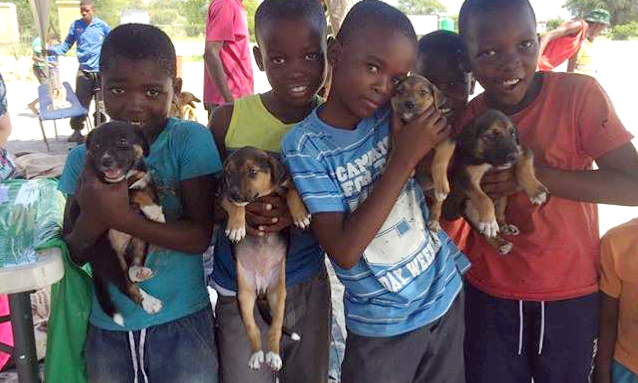 Since the MAWS clinic opened doors, it has sterilised and vaccinated over 20,000 dogs. It now has UK Charity status.
To help, please visit the MAWS Facebook page by following the link: https://www.facebook.com/4MAWS/
Reference: BOPA
Images: MAWS Facebook page