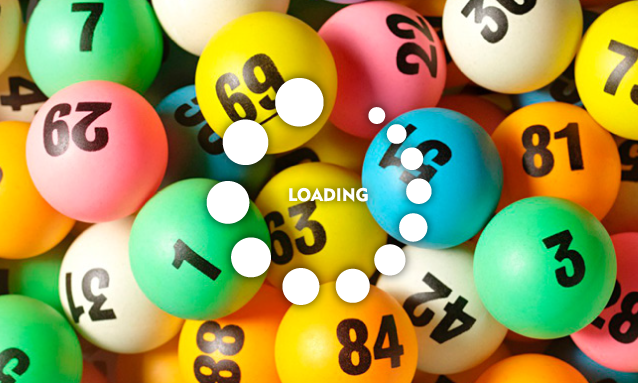 Recent news of a South African landing a whopping R140 million windfall courtesy of the country's National Lottery Power Ball jackpot will no doubt have evoked feelings of great envy in Batswana. However, they will have to wait a little longer for the same opportunity.

Botswana's Gambling Authority, established in 2012, is awaiting the outcome of arbitration in a case that saw Infinitum Lottery Company drag it through the courts and interdicted it from establishing the national lottery. Infinitum Lottery sued after the Gambling Authority refused to accept Infinitum's additional documents to participate in the tender to establish the lottery. Infinitum maintains it had submitted the main documents before the tender closing time of 10 am, on October 26, 2017.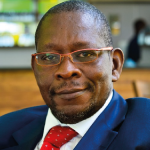 Gambling Authority CEO, Thuli Johnson this week told Mmegi the matter had yet to be resolved.
"The issue is still before an arbitration panel and we are hoping they can conclude that quickly, which would then allow us to complete the process," he said.
Meanwhile, in South Africa's Mpumalanga province, the recent winner of an eye-popping R140 million, the highest ever for the country, will still be getting to grips with the enormity of his new reality. All while laughing all the way to the bank!
Source: MmegiOnline