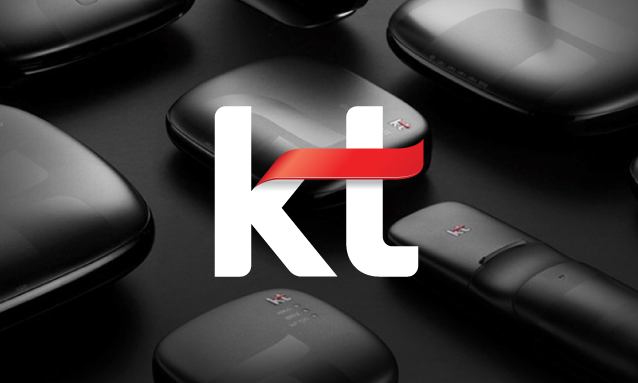 Korean telecom giant, KT Corp. announced Monday it has won a project to build Botswana's optical communication network. The project is part of a government initiative aimed at introducing nation-wide infrastructure for optical communication. KT Corp will take charge of the design and installation of systems to expand optical telecommunication services for public organisations and private enterprises in Gaborone. The project aims to upgrade the communication network in Gaborone to the fibre-to-the-x (FTTx) optical network from the existing 2Mbps copper-based network; enabling a 100Mbps speed, 50 times faster than the current speed, according to the company.
KT Corp. successfully completed the first phase of the FTTx optical network construction project in Botswana in December 2014. In the first phase project, the company provided FTTx services to major public agencies and companies in four cities. It also signed a contract to supply Giga Wire solutions in August last year.
KT Corp. has expanded its business across Africa. It built an IT system in Tanzania in the first half of this year, which involved a fingerprint recognition management system, network control system and resident registration website management. It also completed the construction of Africa's first LTE nationwide network in Rwanda.
Last year, the company built a high-speed network and seven regional operation centres in Gabon. It also has a track record of winning orders in other African countries such as Angola, Sierra Leone and Liberia.
Source: pulsenews.co.kr