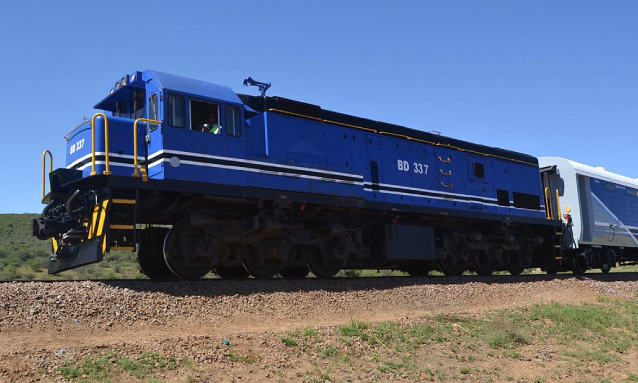 Botswana Railways has issued a tender for the supply or three faster, high-tech trains with top speeds of 100 km/h. According to notices published on international rail tender platforms, the company is looking to procure three Diesel Multiple Units (DMUs).
DMUs are multiple-unit trains powered by onboard diesel engines. Because the engine is incorporated into one or more of the carriages, they don't require a separate locomotive. According to the tender, each DMU must have five cars including two for power and three for trailers. The new locomotives are expected to boost Botswana Railways' capacity on its passenger routes – Gaborone, Ramotswa, Lobatse and Gaborone, Mahalapye and Francistown.
Bids for the tender close on Sept 7, 2018.
Source: Mmegi
Image by TheBeastdot