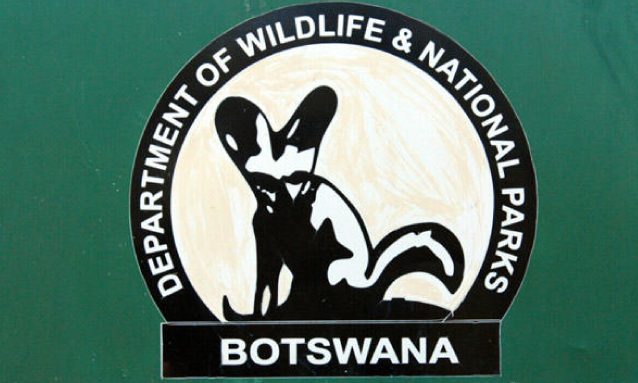 The Department of Wildlife and National Parks (DWNP) has recorded 30 incidents of poaching in the Ngamiland District between June to present. DWNP director, Major General Otisitswe Tiroyamodimo revealed in an interview that this year has seen poaching cases soar compared to this time last year. Major Tiroyamodimo said the latest statistics reveal that poaching has increased extensively in the Okavango region, noting that elephants and rhinos are among the hardest hit species.
Major General Otisitswe Tiroyamodimo highlighted that flash points include Seronga, Gunutsoga, Gumare, Nokaneng, Gudigwa, Linyanti and Kwando in the Okavango Delta.
Major. Gen. Tiroyamodimo said he is concerned that poachers have become more brazen, targeting sites that are close to populated areas like Komana near Maun. Recently, the department found an elephant carcass within the Maun area. He said most of the incidents involve foreigners, adding that they had recorded a shocking number of incidents involving the possession of elephant tusks and trafficking through the Maun/Nata and Nata/Kazungula routes, with nearby Zambia reportedly being a lucrative market.
He stated that law enforcement agencies and other departments are redoubling their efforts to address the situation through intensified patrols. Initiatives include Botswana agencies working closely with their counterparts in countries like Zimbabwe to track poachers and the DWNP launching a physical training course for the wildlife officers.
Reference: BOPA