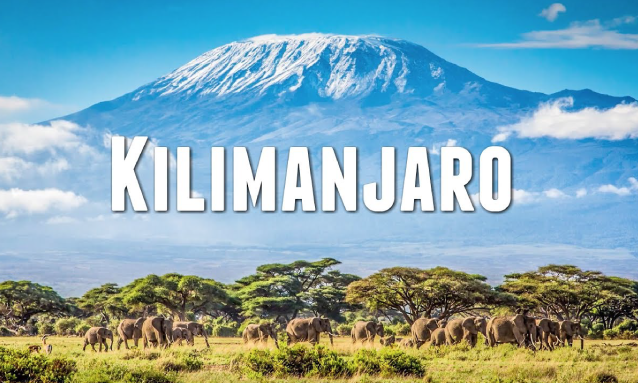 A Motswana woman is set to climb Tanzania's Mount Kilimanjaro to raise money for cancer patients in Gaborone. Duduetsang Chappelle-Molloy will scale the highest mountain in Africa to raise money with the aim of contributing to the construction of a cancer patients centre in Gaborone.
Speaking during the sponsorship launch hosted by Liberty Life Botswana in Gaborone recently, Chappelle-Molloy said she planned to contribute to the Happy Hearts project, which plans to build an interim home for children undergoing cancer treatment in Gaborone.
Chappelle-Molloy said before a dear friend lost her battle to cancer, they'd planned to tackle the climb together. She now sees it fitting to go ahead with it and raise money for cancer patients in memory of her friend.
"Initially, there were a few of us; a group of friends who were meant to embark on this trip together, with each contributing P50,000. 

But one by one the others left with the the last member quitting just two weeks ago as her new employer would not allow her the two weeks off work. 

I am now a lone hiker but will not be deterred. I have been working on raising the P250,000 I want to contribute through the donations of individuals and companies," Chappelle-Molloy said.
It has emerged that the facility will require P3 million but that through initiatives such as the Happy Hearts fundraising dinner held earlier in the year, donations are forthcoming.
Maria Dunn, a representative of Cancer Association of Botswana and paediatrician within the Baylor Pediatric and Oncology Unit at the Princess Marina Referral Hospital, said her unit would greatly benefit if the children's home is constructed as patient care entails treatment and psychological support, capacity building and support for such children.
Reference: BOPA