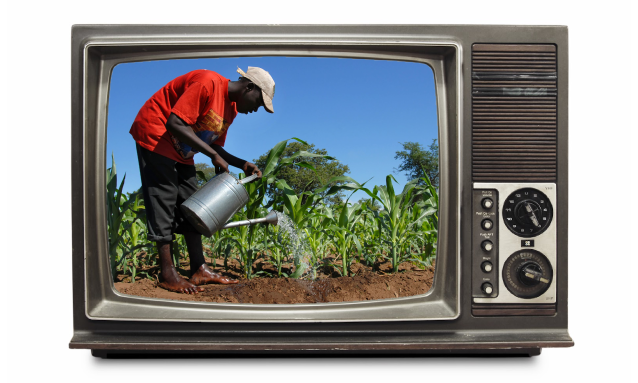 A Chinese delegation headed by China Central Television (CCTV-7) is set to help Botswana set up a TV channel geared towards the country's agriculture sector.
Botswana's Ministry of Agriculture Development and Food Security (MoA) proposed the television channel during the China Africa Agriculture Cooperation and Development Summit, which was organised by Global Max Media Group (GMMG) this Thursday. The Ministry's request was inspired by the fact that Botswana only has one television station – which is state-owned and the airing agricultural programs would be restricted to a 1-hour slot per week.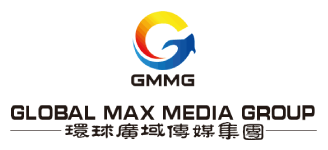 Once the half-day summit concluded, the MoA alongside GMMG were expected to meet with the aim of discussing the way forward. The ministry's Acting Deputy Permanent Secretary, Mmadima Nyati welcomed the development, saying Botswana strives to use agriculture as one of the tools through which to diversify the economy.
Botswana's agricultural sector has been ailing due to the fact that Botswana is a semi-arid desert with limited and unpredictable rainfall as well as harsh climatic conditions exacerbated by climate change.
For his part, Head of Delegation and Director of China Central Television (CCTV-7) Agricultural Program, Zhao Zekun said they want to deepen relations between Botswana and China by equipping Batswana with information and expertise on agricultural technologies.
CCTV-7 Agricultural Program runs an 8-hour daily program, has 14 agricultural TV columns and boasts a 1.3 million audience. Ranked number 1 in China, CCTV-7 has over 60 years of experience that Botswana will benefit and learn from. The channel would be a solid platform through which to spread information on and educate Batswana about new farming techniques and technology, reaching even the rural poor.
Reference: weekendpost.co.bw