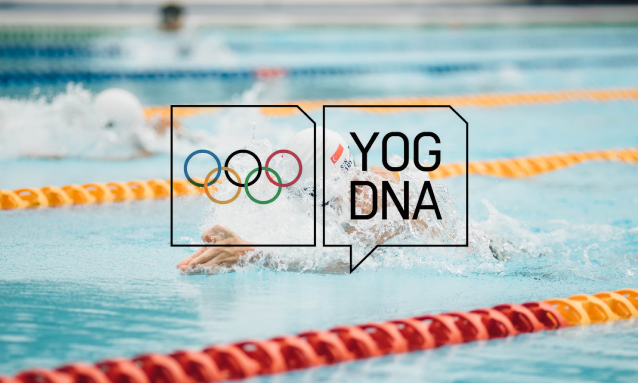 Team Botswana continues to hoist the country flag high at the on-going 3rd African Youth Games in Algiers, Algeria. Among Botswana's victorious athletes is Botswana swimmer, James Freeman, who swam his way to not 1, not 2 but 3 medals in various events – no small feat!
It must surely come as a surprise, albeit a delightful one because Batswana are not renowned for their swimming prowess. This may also explain the fact that Freeman's achievement made history, as he is the first ever Motswana to win more than two medals. Freeman won a gold medal in the 800m freestyle, silver in the 400m breaststroke and bronze in 200m freestyle.
Previously, Loungo Matlhaku held the record of most individual medals, having won gold and silver at the 1st African Youth Games in Morocco 2010.
Yet another one Botswana swimmer, Adrian Robinson scooped bronze in the 100m breaststroke.
Meantime, in other events;
Botswana's weightlifters were also not for missing out on the winning streak Botswana is currently enjoying! 17-year-old Magdelene Moyengwa got bronze medals with a total of 128kg in the of category 58kg.
According to coach Alex Rankgwe, the team competed in two styles of lifting; snatch and clean and jerk. He explained that the two were then added together to give total lifts.
"Snatch has a medal, clean and jerk also medal the sum is awarded a medal totaling three, if an athlete manages to be ranked three in her category in all of them. Nicole Sebapadi also aged 17 (category 53kg) made a personal best of 82kg but did not get a medal. Only two girls were competing," he said.
Botswana hurdler, Kealeboga Balemogi, won a bronze medal in the 400m hurdles final with a time of 54.22, while Oarabile Tshosa also got bronze in the 100m event.
Reference: BOPA