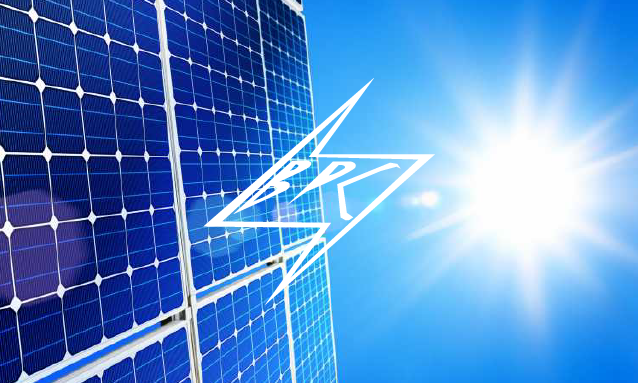 Over 10,300 Batswana are set to benefit from a massive off-grid solar project targeted at Ghanzi, Ngamiland, Kgalagadi and the Southern District. Botswana Power Corporation (BPC) Manager in the Department of Generation, Zwilithini Witbooi (pictured below), made the exciting announcement at a business forum hosted by Botswana Investment and Trade Centre (BITC) on Monday.
The day-long forum was held in partnership with the China Council for the Promotion of International Trade (CCPIT), which seeks to promote trade between Botswana and China. During his presentation, Witbooi revealed that the corporation is working on securing funds for BPC's equity portion on the 100MW Photovoltaic (PV) Solar project, a process of converting light into electricity using semiconducting materials.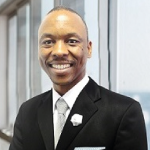 He explained that the corporation is also awaiting approval from their Board of Directors and the Botswana Energy Regulatory Authority (BERA), who began talks last month and are expected to wrap them up by September. Witbooi highlighted that BERA and the Board are currently discussing a 12 village grid-tied PV Solar project with a capacity of 100 MW and a concession period of 25 years from the start of commercial operations.
Meantime, the Private Partnership Procurement Coordinator for the Ministry of Finance and Economic Development, Orono Otweyo outlined a number of national projects that are in the pipeline. He said the project of reclaiming and treating wastewater in the Gaborone area is expected to alleviate up to 20 percent of the city's water needs.
Otweyo also mentioned the Chobe-Zambezi water transfer scheme, which will channel water from the Chobe/Zambezi River to the 45,000-hectare commercial farmlands dubbed the Zambezi Agro Commercial Development. He further revealed that Gaborone's urban tourism would receive a boost through the construction of the Gaborone Tourism Precinct, which will include a hotel, conference centre and exhibition facilities. Lobatse will also get a 600-800 capacity Rehabilitation centre that will offer physiological, educational and vocational programmes.
Reference: the voicebw.com