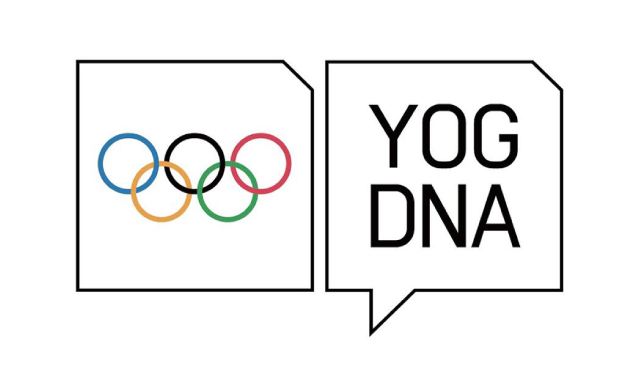 An inspection team assessing Botswana's readiness to host the 8th edition of the Africa Union Sports Council (AUSC) Region 5 under 20 Youth Games has given the preparations the thumbs up.
The Local Organising Committee, Regional Organising Committee and Chef de Mission from all participating countries recently met to get an update on the progress made so far as well as the touring of facilities to be used. Botswana will host athletes from 10 AUSC Region5 member states, which include Angola, Lesotho, Malawi, Mozambique, South Africa, Swaziland, Zambia and Zimbabwe on December 7-16.
The games, named Region 5 Youth Games Gaborone 2018 are expected to feature 10 sporting codes including basketball, boxing, netball, volleyball, athletics (including for the blind), football, judo, gymnastics, swimming and tennis.
AUSC Region 5 Chief Executive Officer, Stanley Mutoya said in an interview that the intention of the meeting and facilities tour is to assess progress and gauge whether the country is ready to host the games. Mutoya said they are now in the fourth phase of their preparations, which includes assessing if Botswana can host the Games.
"We were looking at the Games village, where the athletes will lodge and look at the areas and welfare provisions that are in place," he said.
He said their last meeting would be in October when they would also conduct the team sports draw, a process, which involves them selecting teams that will participate in the games in December. Based on the fact that Botswana has ticked all the boxes relating to athletes' welfare, infrastructure and technical officials, Mutoya was optimistic that Botswana could deliver the Games.
Reference: BOPA