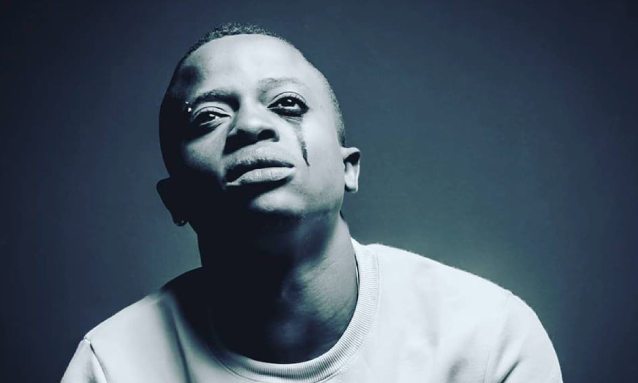 Botswana's popular rapper, Atasaone Molemogi aka ATI, is reportedly going to be missing in action for a while after he was admitted to a rehabilitation centre in South Africa.
The lyrical genius, who dominated the airwaves last year with his highly addictive hit song, Khiring Khiring Khorong, allegedly checked in this week for what he described on his official facebook page as 'medical reasons'.
Sources close to the family have confirmed that ATI, born Atasaone Molemogi has checked in to the rehabilitation centre and is surrounded by family.
---
ATI posted on his official Facebook page;
"It is with the greatest amount of displeasure to notify ATI supporters and all affected parties of his urgent admittance into hospital for medical procedures in an attempt to get his health back in shape after a condition he has been battling for years has overpowered him thus seeking professional help in South Africa. These medical proceedings are expected to carry out for a period of 2 months (August-September), which will regrettably affect any appearances or bookings within the aforementioned interval with the artist's unavailability. Bookings can only be made from the 1st October 2018. All affected parties are advised to contact ATI management team."
---
We at YourBotswana would like to take this moment to wish ATI a speedy recovery!
Meantime, a new song by the artist, a collaboration with IceColdMob, is setting Botswana music charts alight. The track, about you is below for your enjoyment.
IceColdMob & ATI – About You (Prod. by AngeL)
Image source: A.T.I. (Batho Bame) Facebook page