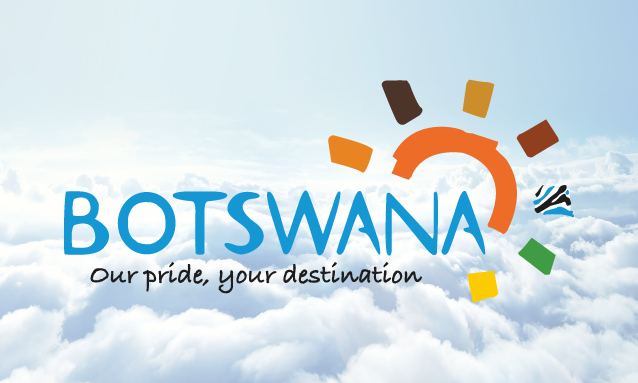 About 20 heritage sites across the country will be developed in the current financial year in an effort to grow the economy and diversify tourism products. This will be done through the Museum and Heritage Development Programme, an initiative driven by the Department of National Museum and Monument.
Briefing councillors about NDP 11 projects, the department's Deputy Director, Steve Mogotsi said there are over 2 500 recorded sites and of these, access has been improved for a hundred through the Ipelegeng programme during the NDP10 period. He said P230 million was allocated for five heritage development projects, including the refurbishment of exhibitions and community museums, 20 district monuments, the Ivory Museum in Gaborone and Geology and Mining Museum in Francistown.
Mogotsi said traditionally, big exhibitions are hosted in Gaborone but the idea is to extend that to community museums in an effort to boost local economies and grow tourism. He said the refurbishment project would assess heritage collections and improve exhibitions at seven community museums, including Nhabe Museum. He highlighted that some might require new gallery spaces while others may need a facelift of the existing spaces. Mogotsi noted that Tsodilo Hills – a UNESCO World Heritage Site in the northwestern part of the country – would be revamped to make it more appealing.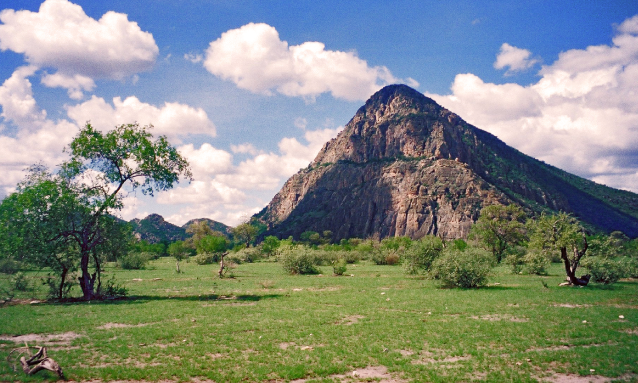 Other heritage sites earmarked for development include Gcwihaba Caves and Old Bridge at Matlapana in Maun.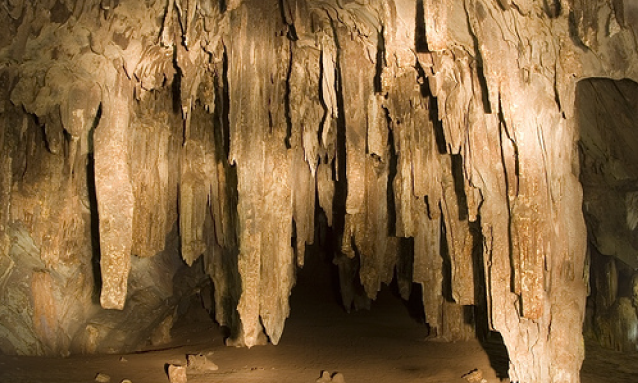 Reference: BOPA