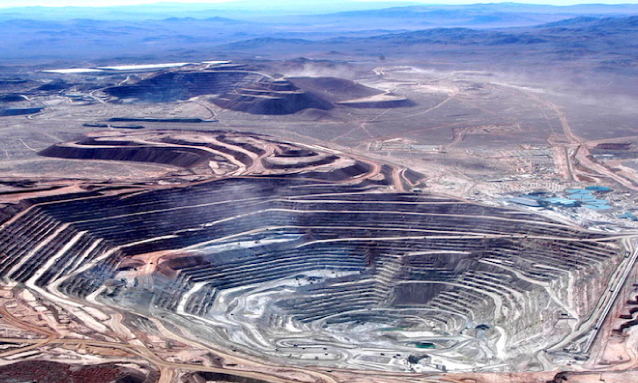 AIM-listed resources investor Metal Tiger announced on Tuesday an exploration programme at Kalahari Metals' (KML's) projects in the Kalahari Copperbelt has started and is aimed at identifying copper/gold mineralisation.
AIM-listed investment company Metal Tiger has secured the right to acquire up to 50% of KML, giving Metal Tiger further exposure to largely unexplored ground, adjacent to significant recent discoveries in the Kalahari copperbelt.
Experienced new resolution geophysics solution providers have been contracted to conduct airborne high-resolution magnetic and electromagnetic surveys (AEM) on KML's prospective Okavango and Ngami projects.
The airborne high-resolution magnetic and the AEM surveys are part of a proven cost-effective methodology for delineating copper mineralisation on the Kalahari copperbelt. Both surveys are scheduled to start this month, with processed results expected in September. The surveys will cover 16,700 line kilometres of magnetics and 1,982km of AEM.
The survey data will provide information for mapping contacts such as the prospective D'Kar and Ngwako Pan formations and prospective structural formations such as the T3 Dome and T20 Domes, which are associated with Metal Tiger's T3 joint venture project with MOD Resources.
Source: miningweekly.com