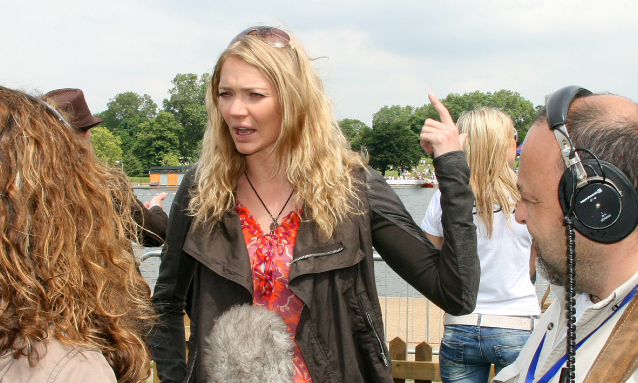 There are few places in the world that capture the imagination the way Botswana does. Best known for its safari-based tourism, the landlocked Southern African nation is also the world's biggest diamond producer.
But luxury in Botswana does not come in the form of all things shiny. It comes from its rich wildlife, its life vein, the Okavango Delta and the many activities that allow you to experience nature in its most beautiful and untamed forms.
The Chobe National Park, in the heart of the country, is home to the renovated Belmond Savute Elephant Lodge, which lets you get up close and personal with Botswana's mightiest and most majestic animals – yes, including elephants!
Guests can wake up to breakfast in one of the lodge's 12 tented rooms overlooking the national park's watering hole where elephants, lions, cheetahs, hyenas and antelope congregate.
The lodge reopened in June as a Timeless Explorers Lodge. The property includes a luxury spa, lounge, bar, open deck with swimming pool, a fire pit with views of the Savute Channel and a front-row seat for watching the animals at the watering hole. The Savute region has been host to many of the world's greatest explorers, including David Livingstone, who came to the area in 1851.
In contrast to the lengthy overland journey required when travelling through the wilderness, getting to the luxury lodge these days requires only a ride on a small plane from the towns of Maun or Kasane. The 45-minute flight offers spectacular views of the landscape and animals below. After buzzing the landing strip twice to ensure that no wildlife is in harm's way, guests are transferred to 4x4s for a 20-minute drive to their luxury accommodation.
The short drive gives them time to soak up the atmosphere of the pristine environment and perhaps – on the way – come face to face some of their new animal neighbours. A stay at the luxurious lodge offers a host of relaxing things to do to help you unwind after a day on a 4×4 safari, including lounging in the pool, enjoying an intimate private dinner while watching the wildlife or sitting under an ancient baobab tree while savouring the stunning sunsets.
---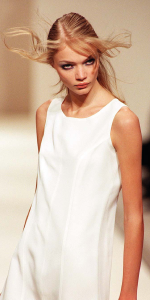 As a treat from September 25 to October 1, Jodie Kidd, the British equestrian polo player, fashion model, racing driver and television personality, will accompany guests on a six-night horseback safari trip as part of Belmond Savute Elephant Lodge's Jodie Kidd package.
---
Source: scmp.com
Featured image: Brian Minkoff- London Pixels