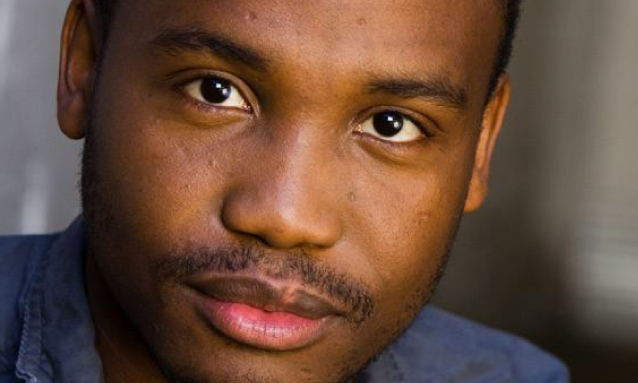 Dreamcoat Productions, a British film production company behind South African actress Terry Pheto's much-anticipated British film titled Faces (2018), has officially invited Motswana actor, Donald Molosi to attend the world premiere of Faces in Durban next month.
Dreamcoat Productions intends to use events around the premiere of Faces to finalise the details of their next yet to be titled film, which will feature Molosi alongside Hollywood and Britain's A-list movie stars.
In an open letter addressed to Molosi, the director of Faces Joseph a. Adesunloye states Molosi's presence at the premiere will "enable Dreamcoat Productions to hold private talks between the director, Molosi and key global film players" about the film. 
It is understood that Molosi is already on board and is now lobbying for the international film to include Botswana as one of its filming locations. Whether Botswana is selected as the location or not, Molosi's role in the film would be the first time that a Motswana actor is cast in a prominent role in a mainstream British film. Molosi most recently appeared in A United Kingdom (2017) opposite Academy Award nominee, Rosamund Pike and Emmy award nominee, David Oyelowo.
Source: thepatriot.co.bw
Image source: Donald Molosi FB page