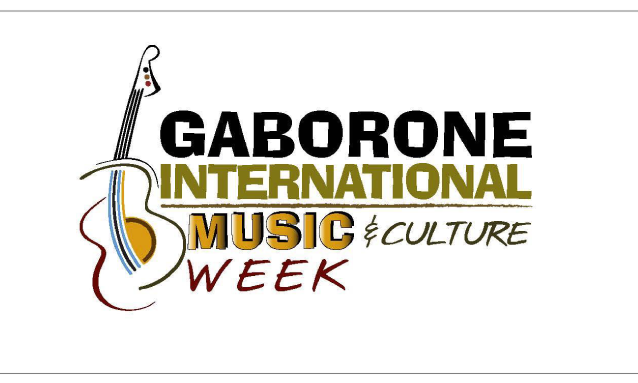 Arguably the biggest music extravaganza in Botswana, the Annual Gaborone International Music & Culture (GIMC) week has been slated for early September.
The music and lifestyle event, an entertaining medley of activities including comedy, poetry and the massively popular music festival, will take place from September 1-8. Sadly, last year's show was marred by the trampling to death of the University of Botswana student, Nametso Bogopa during a stampede.
However, speaking with rejuvenated energy, the brains behind the concept, Thapelo Fish Pabalinga, stressed that this year, the organisers are putting in place security measures to guard against a repeat of last year's disaster.
"…this time around we have doubled our security. We have also requested the assistance of the Botswana Police and the SSG and possibly even the DISS," he explained.
Pabalinga further highlighted,
"We cannot really be held responsible for people's behaviour, but what we continue to do is to encourage people to behave. This is a music festival; we cannot in the same breath be concentrating on how people should behave. This is not a battlefield so I expect people to be on their best behaviour this time around!"
The Voice's Voice Entertainmentalso confirmed that this year's budget for the 8-day event has gone up to P3.5 million, half-a-million pula up from last year's. Out of the overall figure, local artists are set to pocket a combined figure of P700,000.
Source: thevoicebw.com