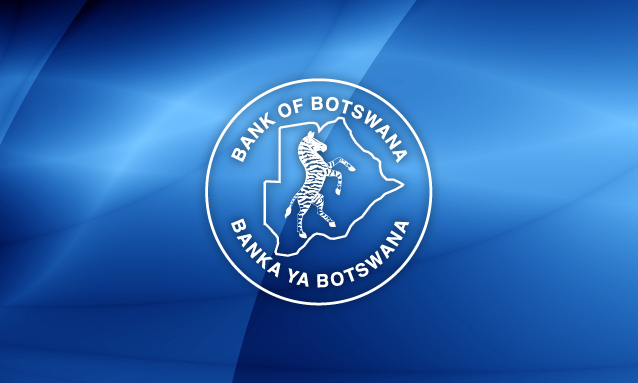 Botswana's central bank held its key interest rate at the lowest since at least 2007 as subdued demand contributes to a benign inflation outlook.
The Monetary Policy Committee kept the rate at 5 percent, Governor Moses Pelaelo told reporters Tuesday in the capital, Gaborone. It was reduced in October. Downside risks to the outlook include restrained global activity, protectionist policies and geopolitical pressures, while upside risks include a potential increase in prices for services such as power, he said.
Botswana is a landlocked country of about 2.2 million people that's roughly the size of Texas. It's the world's biggest diamond producer after Russia and has Africa's highest credit rating at Moody's Investors Service.
Meantime, Botswana's central bank is considering rolling out low-denomination retail bonds to boost national savings
The securities "would support financial inclusion through access to secure, low-denomination savings product offering an attractive return," the Gaborone-based Bank of Botswana said in an emailed response to questions Friday. It will study South Africa and Kenya's experience in rolling out retail bonds, where the programs have been "highly successful," it said.
The notes would be part of the government's existing 15 billion-pula ($1.5 billion) bond-issuance program offered at a wholesale level, the bank said. It would have to develop marketing and distributions networks for the securities that could include the Internet and mobile phones, it said.
The central bank currently conducts quarterly auctions of treasury bills and bonds on behalf of the government from the note-issuance program that started in February 2011. Commercial banks exclusively participate in the auctions, which by June 1 had tapped 10.2 billion pula of the outstanding program, bank data show.
Households accounted for 20 percent of deposits at commercial banks, and 61 percent of total outstanding loans by December 2017, according to central bank figures released on June 1. Real interest rates on deposits were negative throughout 2017, continuing a trend dating back 10 years.
Source: bloomberg.com