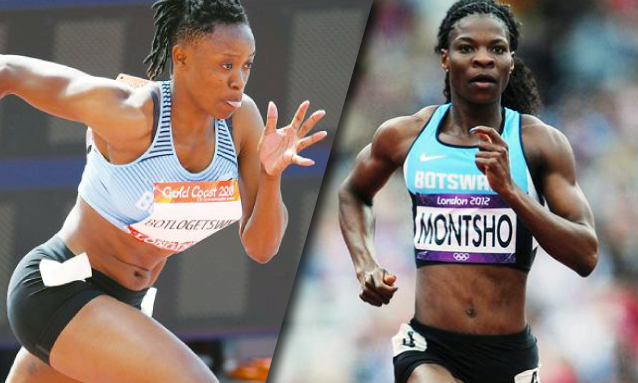 Last weekend Batswana athletes continued to blaze their way through various track events, bringing home more prizes.
In Geneva, Switzerland, Christine Botlogetswe clocked a new Personal Best (PB) of 50.89, making her the third fastest athlete in Africa.
In Dessau, Germany, Amantle Montsho demonstrated that she still has it as she comfortably cruised to the finish line in 51.92.
In the 100 m, Loungo Matlhaku made it to position three with an impressive time of 11.86. She went on to clock 23.88 to finish in third position in the 200 m race. Galefele Moroko managed position five with a time of 24.39.
It wasn't just the ladies who shone as Onkabetse Nkobolo made it to third place with 46.85, finishing behind Germany's Trefz Johannes and Junker Torben in the men's 400 m race.
Congratulations to all of you for your efforts and long may it continue! We are all proud of you.
Reference: BOPA