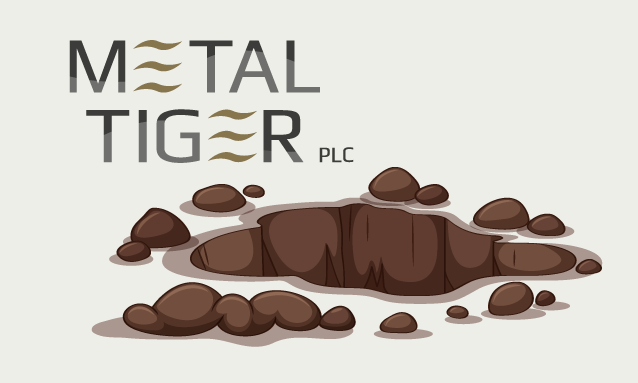 Natural resource investor, Metal Tiger on Tuesday said a significant drilling campaign is starting at the T3 Dome Complex at the company's 30%-owned joint venture project with MOD Resources in the Kalahari Copperbelt in Botswana. This follows the completion of the public review of the environmental management plan for the project last month.
The drilling will initially entail seven buried conductive domes – comprising 60 diamond drill holes planned for Phase 1, with four drill rigs deployed. The domes are generally more than 5 km long and about 1 km to 2 km wide.
The drilling will be used to confirm the prospective geological sequence and structures that occur within the interpreted domes. The tops of several domes have been interpreted to start from 50 m to 100 m below surface; other domes start at 200 m to 300 m depth and are less well defined. Drilling is currently underway at A4 Dome, 8 km west of the T3 deposit, as well as at A1 Dome, 20 km northeast of T3.
The T3 Dome is described as a complex, owing to a number of targets being identified within its 1 000 km2 circumference. Airborne electromagnetic geophysics interpretation points to a series of large conductive domes, spread over a wide area, with similar geometries and internal structures to T-Rex Dome, which underlies the T3 deposit.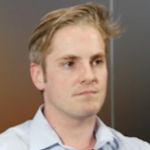 Metal Tiger CEO Michael McNeilly said with cross-sectional profiles similar to the T-Rex Dome, the feature associated with the T3 Deposit, these new domes will now be drill tested to confirm that they coincide with the favourable geological units and structures associated with the T3 mineralisation.
"This new drilling programme has the potential to deliver a pipeline of exciting results and hopefully additional T3 type deposits," he added.
Source: miningweekly.com