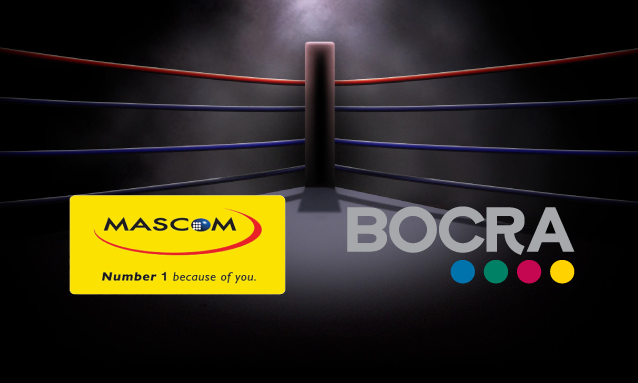 Botswana's telecoms regulator, BOCRA said on Friday its order for mobile phone companies to cut by 41 percent the fees they charge rivals for use of their network has been endorsed by a local court.
The ruling comes after Mascom, the country's biggest telecoms company, filed a court application last July seeking to have the Botswana Communications Regulatory Authority's (BOCRA) directive declared illegal, improper and irrational.
Mascom is one of three companies that offer mobile phone services in Botswana, alongside Botswana Telecommunications Corp and Orange Botswana.
"The judge … applauded BOCRA for putting the interests of consumers above itself as an organisation and pursuing its mandate as a regulator," BOCRA said in a statement.
BOCRA argues there is no reason for mobile operators to charge higher mobile termination rates for calls across networks than for calls within their own networks. The new rule on fees will come into effect next month.
Source: Reuters