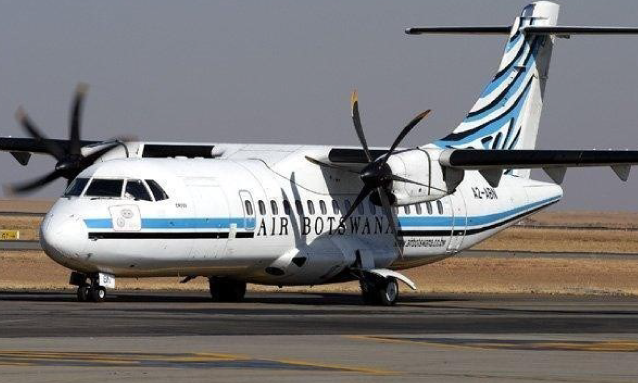 Air Botswana may soon have a sale price of over P1 billion (US$121 million), as the Minister of Transport and Communications, Kitso Mokaila expects the value to rise based on the current re-fleeting and other assets. The current value is around P300 million, despite making losses over the years.
The carrier plans to take delivery of a 70-seat jet, likely an E170 and two ATR72-600s by 2018 end, acquired with $29.4 million in government funds.
"We have not been asking for funds from the government for the past years though we were making losses. Our losses have been decreasing from P87 million to P12 million recently," according to Mokaila.
Air Botswana also ended its $300,000 per month CRJ100 lease with South African airline, CemAir, which is currently dealing with grounded aircraft over local regulatory concerns.
Air Botswana's incoming 70-seater will take over the Gaborone – Cape Town route.
Source: newsroom.aviator.aero/air-botswana-sale-price-triples/