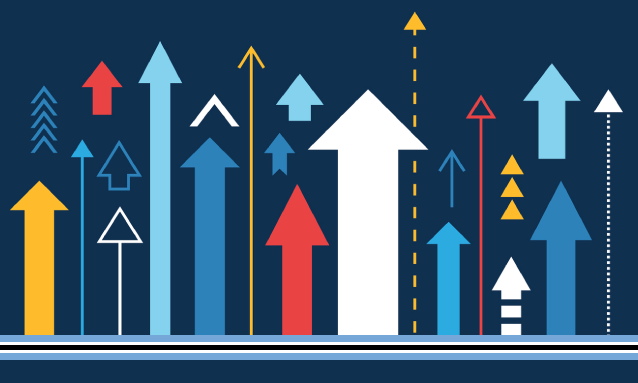 With internet penetration hovering at approximately 28 percent and the number of mobile subscribers showing over 2,000 percent growth from 2000 to 2011, Botswana is ideally poised to benefit from the opportunities that cloud computing provides.
The Botswana government is committed to developing the country and looking for more efficient and modern ways to service its citizens. An example of this are the Public Sector Reforms designed to usher in the digital age. The government's efforts include consolidating services and providing modern and specialised software. This will result in a better experience for thousands of civil servants. In turn, these workers will be empowered to deliver high quality and efficient services that will boost the economic productivity and competitiveness of the country.
In 2015, the government established the ICT, Research, Innovation Science and Technology sector committee to ensure that the burgeoning economy has the skills in place to meet demand in the sector.
However, as with many other countries in Africa, there is still a significant disparity when it comes to urban and rural access to ICT services. But thanks to fibre and satellite rollouts, things are already changing. In a large part, this can be attributed to an increased public and private sector understanding about the importance of providing reliable access if the country is to compete on a continental level.
Already, the private sector led by the financial services industry, retail and mining sectors in Botswana has shown a willingness to embrace technology innovation and utilise it to build momentum in a competitive marketplace. And then there is the Nteletsa II programme (designed to increase rural access to mobile ICTs), which, according to Research ICT Africa, has been labelled a success in bringing about a more competitive telecommunications environment.
With improvements made in mobile connectivity and more people accessing information from their devices, the stage is set for the country to enter the next phase of ICT development and capitalise on cloud computing.
Source: https://infordiss.com/2018/05/13/why-botswana-is-poised-for-further-growth/
(Ricardo Flores, senior regional manager of SADC applications, Oracle)