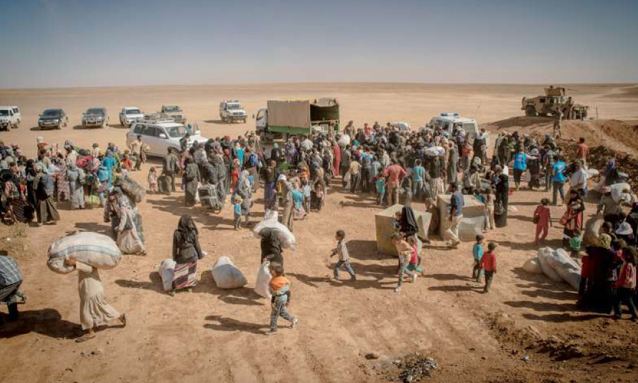 Namibian refugees residing at Dukwi Refugee Camp have been given until July 11 to go back home.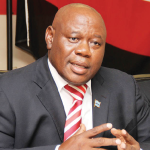 Addressing over 900 refugees in Dukwi recently, the Minister of Defence, Justice and Security, Mr Shaw Kgathi (pictured right) said following the cessation of their refugee status in December 2015 and subsequently a high court case that interdicted their repatriation, they should go back to Namibia. He said last April he updated them on the measures in place to facilitate their return.
Minister Kgathi noted that during the April 2017 meeting, he clearly informed them of the Botswana government's position; that their refugee status was never intended to be permanent and as such, they are expected to go back to their country of origin once the situation in their country stabilises. The government considers Namibia to be stable, safe and secure, with well-functioning governing institutions that observe the rule of law, he said.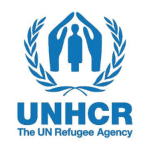 Furthermore, this was also the view of the United Nations High Commissioner for Refugees (UNHCR) as evidenced by the decision to invoke cessation. In addition, Minister Kgathi highlighted that in 2015, the crux of their case was that the repatriation process lacked the assurances that the reason for which they fled their country no longer existed. He said that was why the high court interdicted their repatriation on the basis of the assurances sought.
He added that following the high court order through the auspices of the Tripartite Commission established by an agreement signed between the government of Botswana, Namibia and UNHCR, they had a meeting to iron out their issues of assurances.
These meetings, he noted were fruitful and had the desired outcome because ultimately, all Namibian refugees were cleared safe except for 18 who were advised to re-apply individually for clearance. Kgathi however, highlighted that the Namibian government had now indicated that even those not cleared could receive clearance for their return if they applied individually.
He emphasised that the repatriation was on a voluntary basis and those who register would have their return facilitated as per the provisions of the Tripartite Agreement. The minister went on to bring to their attention that in accordance with the terms of the Refugees (Recognition and Control Act); when a minister declares that he/she does not recognise a person as a political refugee, such a person is liable for removal from Botswana under the Immigration Act and will be subject, in all respects, to the provisions of the Immigration Act.
As such, explained that those who have not registered to return to Namibia would be removed from Botswana as per the dictates of the Immigration law.
Reference: BOPA
Featured image source: newsghana.com