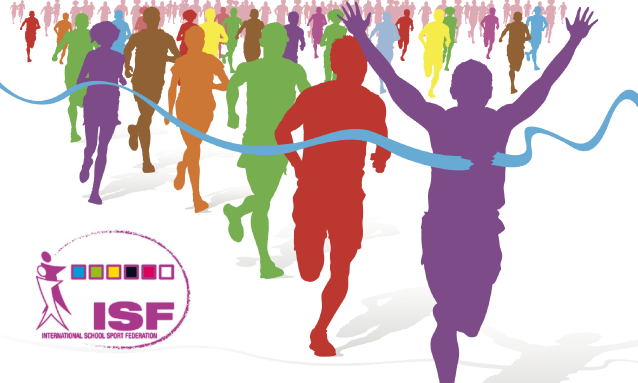 Botswana athletes have been at it again; bringing home medals as young Bernard Olesitse followed in Isaac Makwala's footsteps to strike gold at the International School Sports Federation competitions in Marrakesh, Morocco on May 5. Makwala recently won gold in the 400 m and 4×400 m relay at the Commonwealth Games while Baboloki Thebe grabbed silver.
Perhaps buoyed by Botswana's current crest wave, Olesitse recorded a Personal Best (PB) of 47:54 in the 400 m final to bag gold, with position two going to Sheng Luo of China, followed by Moroccan Mehdi Sefrani in third. Olesitse, who represented Botswana at the 2017 World Youth Championships hosted by Kenya, came eighth in the semi-finals with a time of 50:54. Before departing for Morocco, Olesitse made a bold promise in an interview for Botswana to expect big things from him.
"My ambition is to represent my country at international events like the Commonwealth Games, Olympics Games and World Championships. I know it does not come easy and I have to work very hard to make a breakthrough at the international stage," he said.
Coach Chilume Ntshwarang, who accompanied the athletes, said he was happy with Olesitse's performance. He said he would compete at the IAAF 2018 World U-20 Championships in Finland in July, the third African Youth Games to be hosted by Algeria and the 2018 Summer Youth Olympic Games in Argentina.
---
Meantime, Makwala, Thebe finished third, fifth in Doha meet
Botswana athletes Isaac Makwala and Baboloki Thebe opened the IAAF Doha Diamond League by bagging position three with a time of 44.92 and fifth with 45.58 respectively. Not the most exciting results but still not too shabby.
Fresh from striking gold not once but twice at the just ended Commonwealth Games held in the Gold Coast, Australia, Makwala was tipped to give the Bahamas' Steven Gardiner a run for his money. However, that was not to be, as Gardiner as maintained his pace throughout the race. Gardiner clocked 43.87, breaking the Diamond League and his own national record in the 400m, followed by Qatari Abdalleleh Haroun with a Season Best of 44.50.
Makwala said after the race that despite not putting up the greatest of performances, he was happy with his time. He attributed his performance to the unfavourable humid and hot weather conditions as well as fatigue.
"Honestly, for me to run in this weather is a challenge, but what can I do, I will have to get used to Doha weather because that is where the Diamond League starts every year," he said.
Unshaken, he said that there were more Diamond League races lined up and was resolute that he would perform well in the next meetings. For his part, Thebe said although he did not do well, he was confident that with time, he would get his rhythm back.
"I expected the race to be fast with Gardiner and Makwala in the line-up, but in the last 100 metres, it was difficult for me. But I am glad I managed to make it to the finish line and earned four points," he said.
Well done the lads! Keep at it; you're doing a fine job of putting Botswana on the map!
Reference: BOPA