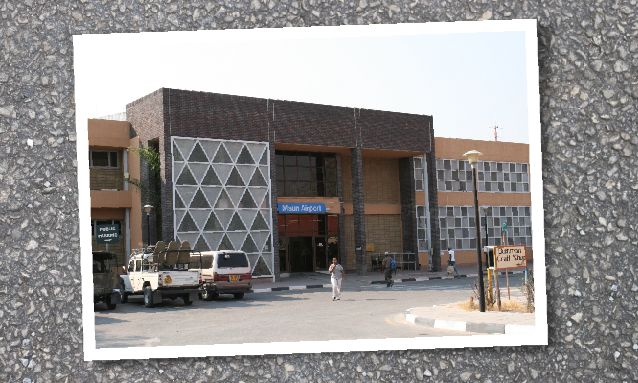 An official from the Ministry of Transport and Communications, Mr Orapeleng Mosigi says the long drawn-out revamp of Maun's international airport is 'imminent'.
Mr Mosigi recently revealed this at the Hospitality and Tourism Association of Botswana (HATAB) conference held in Maun. He said the refurbishment of the airport and a new terminal building are expected to ease congestion at Maun International Airport. He noted that the tendering process was underway.
"We will start by refurbishing the current terminal building, which will take six months and subsequently construct a new terminal building to address the challenges experienced," he said.
Colic Construction and Development completed the first phase of the renovations in August 2016 to the tune of P86 680 000, but further developments ground to a halt due to "lack of funds". The airport manager, Larona Mokete said the government had also decided to re-fleet Air Botswana with two more aircraft, a jet and an ATRS to replace the old ones before the end of the year.
Reference: BOPA
Photo by Mirko Raner