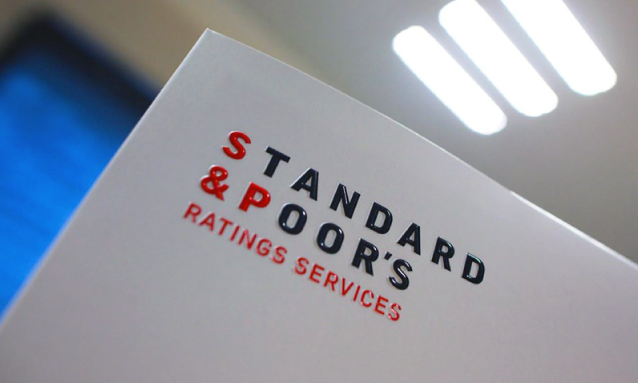 Standard and Poor's (S&P Global Ratings) has affirmed Botswana's 2018 sovereign credit ratings of 'A-' and 'A-2' for long and short-term bonds denominated in domestic and foreign currency. The stable outlook is also maintained. These ratings also apply to the Bank of Botswana long and short-term foreign and domestic currency denominated securities.
The ratings are supported by the country's robust public institutions as well as the strong external and fiscal balance sheets, low public debt burden and a well-managed economy. The stable outlook reflects the expectation of an improved economic growth, reinforced by the anticipated strong performance in the diamond sector, expansion in government expenditure and continued growth in non-mining sectors, in particular tourism.
S&P Global Ratings does not expect to raise Botswana's ratings in the next two years. However, the ratings could be revised downwards if the fiscal and external positions were to deteriorate markedly either due to underperformance in the diamond sector, or a more-than-anticipated increase in fiscal spending. Notably, the ratings continue to be constrained by the country's narrow economic base, which relies heavily on the diamond earnings, notwithstanding ongoing efforts to enhance private sector participation and diversify the economy.
Source: Bank of Botswana