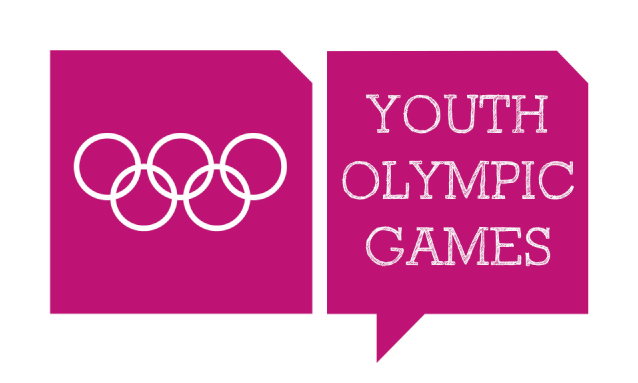 Botswana, Nigeria, Senegal and Tunisia are the official candidates vying to host the 2022 Youth Olympic Games, the International Olympic Committee said Thursday.
The IOC wants an African country to host the 2022 event and will announce the future host on October 8-9 when it convenes in Buenos Aires.
"Four countries are interested: Botswana, Nigeria, Senegal and Tunisia", said IOC official Antoine Goetschy on Thursday.
The next YOG will be held in Buenos Aires from October 6-18. The two previous editions were held in Singapore, in 2010, and Nanjing (China) in 2014. The next edition will be held in Lausanne, in 2020.
---
YourBotswana View
It's very interesting that Botswana has thrown its name in the hat! Some may even go so far as to say it's very ambitious, given the fact that Botswana sadly, does not have any facilities that resemble anything near adequate to host an event of this calibre. Plus, there's the small matter of the fierce competition from the other three countries, all of which already have far better facilities.
No doubt, hosting the Olympics would raise Botswana's profile, bring money in and create jobs; however, the government would need to dip its hands into very deep pockets to ensure that the country is well prepared to host the games. This is not a job that can be done by halves. We can only hope that this comes to pass!
---
Source: https://wuzupnigeria.com/botswana-nigeria-senegal-tunisia-vying-host-2022-youth-olympic-games