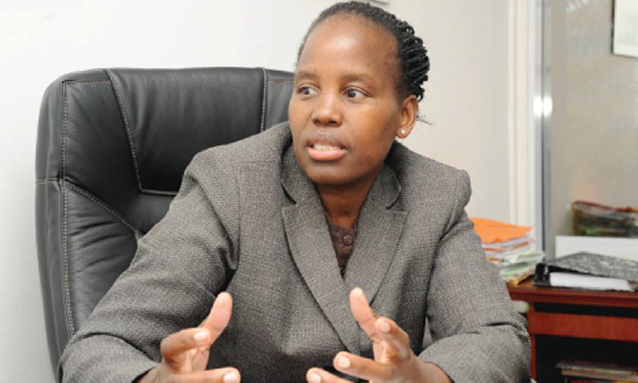 As President Mokgweetsi Masisi continues to make massive changes across the government, this week it was announced that Botswana's long-standing High Commissioner to the United Kingdom, Roy Blackbeard is being recalled.
Blackbeard took up the London post in 1998 and while other envoys have been transferred, he has remained in the same role for 20 years. On Thursday, a day after President Masisi terminated the contract of the Directorate of Intelligence and Security Services (DISS) Director General Isaac Kgosi, it emerged from within the Ministry of Foreign Affairs that Blackbeard was also being pulled from his UK role.
Blackbeardbecame a Member of Parliament in 1989, representing Serowe North under the ruling Botswana Democratic Party (BDP). He was appointed the Assistant Minister for Agriculture in 1992, subsequently taking up the role of Minister in 1994, which he held until 1997. In 1998, he left Parliament, paving the way for former President Ian Khama and was appointed the High Commissioner in London. He has held the role of Dean of the Diplomatic Corps of the African countries represented in the UK.
---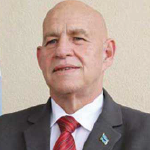 Unity Dow replaces Blackbeard as Botswana's High Commissioner to the UK
The Minister of Infrastructure and Housing Development, Dr Unity Dow is set to resign from parliament and take over from Blackbeard as Botswana's new High Commissioner to the UK. Sources revealed late Thursday evening that it is only a matter of time before the Specially Elected Member of Parliament leaves for London to replace Blackbeard.
It is widely expected that upon Dow's departure to London, Kentse Rammidi, newly returned to the Botswana Democratic Party (BDP), will take over from her as Minister of Infrastructure and Housing Development. President Masisi, who is believed to have personally recruited Rammidi back to the BDP, is expected to nominate the former Botswana Congress Party (BCP) Secretary General as a Special elected Member of Parliament.
Rammidi, who left the BDP a few years ago, is tipped to play a big role for the ruling party in the 2019 general elections campaign. At the time of leaving the BDP, he was the party Secretary General and a minister.
Reference: The Botswana Government Facebook page