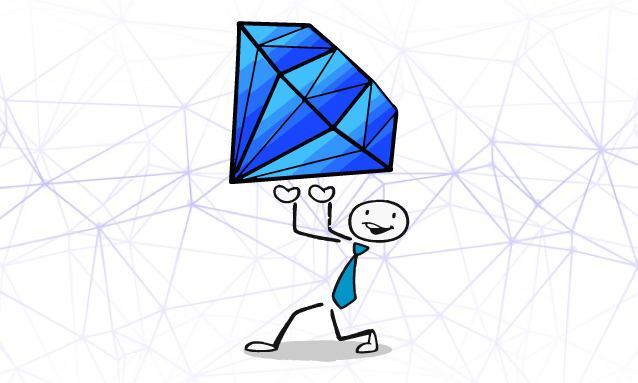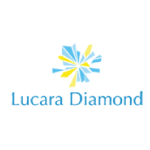 Lucara Diamond Corp. has found another huge diamond at its mine in Botswana. The company unearthed a 327-carat top white-gem diamond just two weeks after finding a 472-carat light brown stone. It's the fourth-largest diamond discovered by Lucara, which now produces some of the biggest and best in the world.
The largest stone uncovered at the site was the 1,109-carat Lesedi La Rona. It's the second biggest in history and sold last year for $53 million. Lucara got a record $63 million for an 813-carat stone also sold last year.
It's turning into a bumper year for big discoveries. Gem Diamonds Ltd., which mines in the mountain Kingdom of Lesotho, found a 910-carat stone that it sold for $40 million this year. The company discovered seven bigger than 100 carats in 2018, putting it on track for its best year yet.
Lucara will hold an exceptional-stone sale in June including the 327-carat and 472-carat diamonds, alongside others recovered since the start of the year.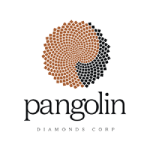 Meanwhile… Pangolin finds first diamond at Jwaneng project in Botswana
Canada's Pangolin Diamonds (TSX-V: PAN) has found its first diamond at the Jwaneng South Project in Botswana, located about 100 km south of the Jwaneng diamond mine, the world's richest.
The white diamond, measuring about 1 mm, was recovered from a soil sample, which leads the exploration and development firm to believe the source is nearby.
"The presence of a chrome spinel inclusion on the broken surface of the diamond is interpreted to be an indication that the diamond is close to source and transport distance is minimal," Pangolin said in the statement.
Led by Leon Daniels, the same geologist who discovered the kimberlite pipe that produced the giant Lesedi La Rona diamond, the Botswana-focused miner has been growing its portfolio as of late.
Earlier this month, it bought a 51% stake in a former De Beers mine, the so-called AK10 diamond asset, located in the Orapa kimberlite field, the same area where Canada's Lucara Diamond (TSX: LUC) has its Karowe mine, where Lesedi la Rona was found.
Pangolin, which has the option to increase its holding in AK10 to a maximum of 75%, noted an evaluation of the asset has begun and a detailed groundmagnetic survey and a soil sampling have been completed.
The company is currently working on nine diamond development projects in Botswana.
Source: By Thomas Biesheuvel for Bloomberg @ https://www.bloomberg.com
FYI – from Mining.com @ http://www.mining.com/pangolin-finds-first-diamond-at-jwan…/