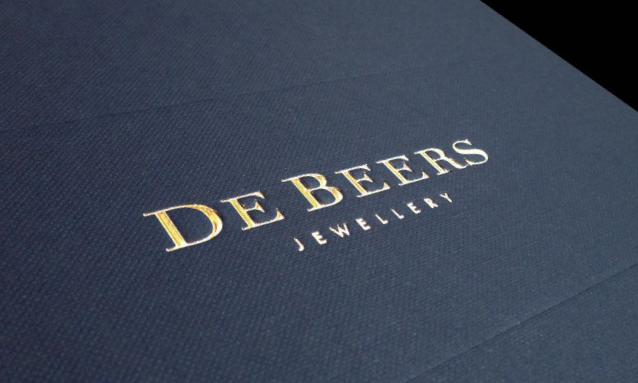 De Beers' production grew during the first quarter as the company reached full capacity at its Gahcho Kué mine in Canada and increased output in Botswana.
The miner's global production jumped 15% year on year to 8.5 million carats during the period ending March 31, parent company Anglo American reported Tuesday. Rough-diamond recovery in Canada soared 69% to 1.1 million carats, driven by the ramp-up of operations at Gahcho Kué, which the miner owns in partnership with Mountain Province Diamonds. The asset reached "nameplate" capacity — De Beers' intended full activity level — in the second quarter of 2017.
Debswana, De Beers' joint venture with the Botswana government, saw production climb 12% to 5.8 million carats as healthy trading conditions prompted the miner to increase its ore-treatment levels at the nation's Orapa, Letlhakane and Damtshaa mines. That was partly due to the reintroduction of Damtshaa, which De Beers placed on care and maintenance during the market slowdown in 2015.
Output in Namibia grew 12% to 528,000 carats, while production in South Africa slid 1% to 1.1 million carats. De Beers expects production for the year to reach between 34 million and 36 million carats, compared to the 33.5 million carats it recovered in 2017. Sales of rough stones dropped 38% by volume to 8.8 million carats during the quarter, De Beers said. In 2017, De Beers' first quarter comprised three sights. This year, only two sights took place in the same period, as the third was in April. Rough-diamond revenue fell 6% to $1.76 billion in the first three sights of 2018 compared with the equivalent sales last year, according to Rapaport calculations.
Source: FYI from RAPAPORT @ http://www.diamonds.net