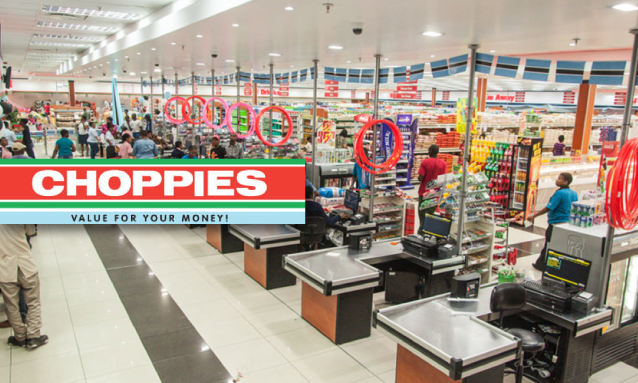 Botswana retailer, Choppies now has more stores in South Africa than in its home country and is very nearly selling as much merchandise in each country.Results released on Thursday showed that in the last six months of 2017, its South African stores, which now stand at 88, sold 2.13-billion pula (around R2.7 billion) worth of stock. That is just 7.5% shy of the turnover from its 85 stores in Botswana.
Choppies South Africa also reported a small profit (R3.8 million) for the first time. The South African numbers show a 42.4% year-on-year increase in turnover – while the chain kept costs in check. Most of the Choppies stores are in the north of South Africa but the group has plans to expand to the east as well as other neighbouring countries.
Investors joke that the chain is coming for Shoprite, the biggest retailer in Africa. Such ambitions are still somewhat ludicrous considering the two chains' respective sizes; there are 681 stores just under the Checkers and Shoprite brands in Africa. But its ability to grow rapidly in SA while making a profit makes the joke slightly less funny.
Source: FYI from Business Insider South Africa, full article @ https://www.businessinsider.co.za/choppies-is-now-almost-as-big-in-sa-as-in-botswana-and-its-profits-are-spiking-2018-4