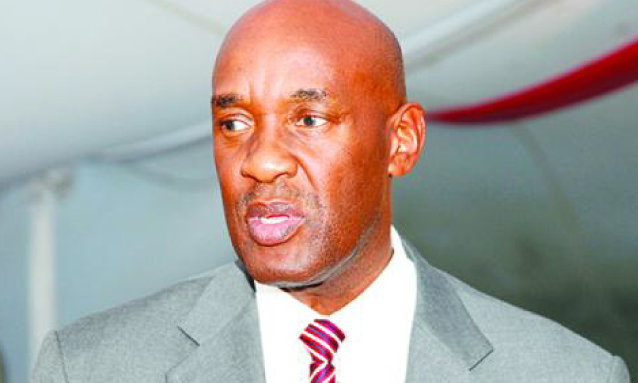 The Minister of Transport and Communications, Mr Kitso Mokaila says the proposed railway line corridor between Botswana and Mozambique will become a reality in the near future.
Briefing the media on his ministry's projects and challenges recently during a televised press conference, Minister Mokaila said while the three respective countries involved already have railway lines on the particular route, the only remaining thing was to upgrade and connect the lines.
The railway line is expected to link Francistown in Botswana to Bulawayo in Zimbabwe and the Mozambican port of Techobanine to facilitate enhanced regional trade.
Minister Mokaila said construction of the railway line, a tripartite agreement between Botswana, Zimbabwe and Mozambique, would assist Botswana to access the Indian Ocean through Mozambique. He said currently, Botswana is experiencing congestion in ports such as those in Durban, Port Elizabeth and Cape Town, hence the importance of opening an additional route to enhance trade. The minister further stated that Zimbabwe has already identified a private Chinese company to assist in the construction of the envisaged railway line.
In 2016, the three countries signed a Memorandum of Understanding (MoU) for the project, which upon completion is expected to facilitate inter-regional trade through the movement of passenger rail traffic and up to 12 million tonnes of goods per annum going through the three countries. According to the MoU, each country is expected to provide US$200 million towards the cost of the project, with the rest of the work to be done through Public-Private partnerships (PPPs).
Minister Mokaila also said Botswana Railways is in the process of introducing passenger rail services as evidenced by the recent reintroduction of the Gaborone/Lobatse route.
Reference: BOPA