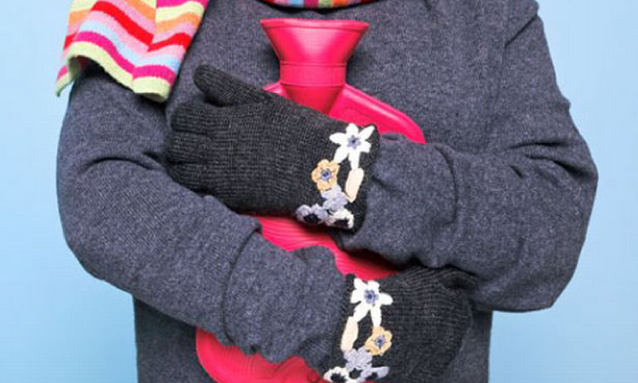 As the temperature begins to drop and the days get shorter, the Department of Meteorological Services (DMS) this week released its winter outlook for this year. The Met Office said in a statement that normal temperatures with a tendency to below normal are likely to be experienced throughout the country from May to July 2018.
The statement further said it expects a cooler winter countrywide, with relatively colder spells from time to time over some areas. The statement highlighted that seasonal prediction is relevant only to the seasonal time scale and relatively large areas. Nevertheless, local and intra-seasonal variation may occur, the statement continued. As such, this may result in cold spells from time to time as well as the possibility of rainfall.
---
All in all, a short but more than welcome respite from the scorching hot weather that is synonymous with Botswana climate. I would say wrap up and keep warm but in reality, light cardigans and jackets will do the job very early in the morning and at night. We'll blink and before we know it, the mercury will soar to dizzying heights again.
---
Reference: BW Government Facebook page