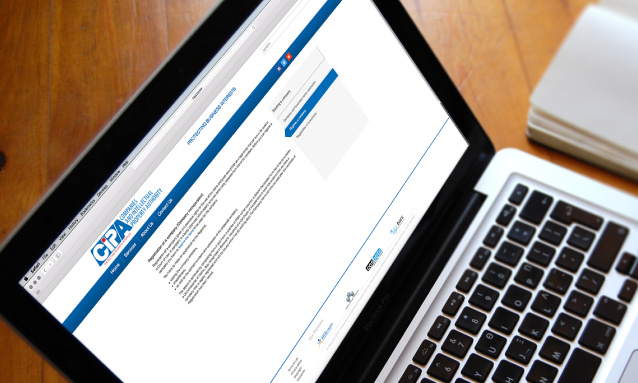 Botswana is working on introducing the online registration of companies and businesses, as part of its effort to improve the ease of doing business in the country. This follows a memorandum of understanding that was signed by the governments of Botswana and New Zealand in 2016.
According to the agreement, New Zealand Companies Office (NZCO) has agreed to assist with the implementation of the online business registration system. The New Zealand government will provide the software at no cost to Botswana's Company Intellectual Property Authority (CIPA). The NZCO is said to have appointed a company called Foster Moore to build the system that will reach CIPA's specifications and requirements.
Registrar General at CIPA, Conductor Masena told reporters that the organisation would soon be able to register companies online ahead of the Corporate Registers Forum (CRF) to be held in Gaborone. He said that hosting the forum, scheduled for May 21-25, would help CIPA benchmark and learn from the best international practice on the efficient registration of businesses.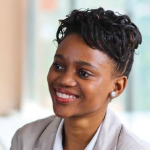 A new bill by the Minister of Trade Investment and Industry, Bogolo Kenewendo and approved by parliament aimed at facilitating the online registration of companies will soon come into force. When presenting her bill, Kenewendo said it was very important to amend the bills within the business sector, as this would enable the ease of doing business and attract investors to Botswana. She said this latest development would help boost and diversify the country's economy and potential employment opportunities.
"The amendment of such bills will ensure the effective way of doing business with the introduction of the Online Business Registration System, which will enable the present businesses or companies to re-register business names," she said.
For the complete article: https://southerntimesafrica.com/site/news/botswana-business-registration-goes-online