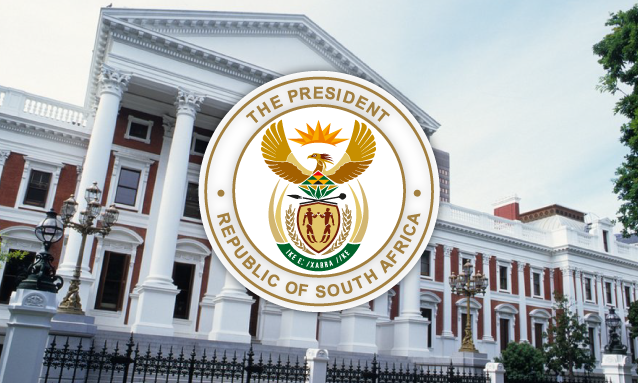 Four former African presidents are to have National Orders bestowed upon them posthumously by President Cyril Ramaphosa at a ceremony to be held at the Union Buildings on April 28.
This was announced by Dr Cassius Lubisi, Chancellor of the National Orders in Pretoria. Lubisi said the four presidents would be awarded the Order of the Companion of OR Tambo, which recognises eminent foreign nationals for friendship shown to South Africa.
Botswana's former president, the late Sir Ketumile Masire will be honoured posthumously for his exceptional contribution to the struggle for peace and liberation in South Africa, Rwanda and the Southern African region.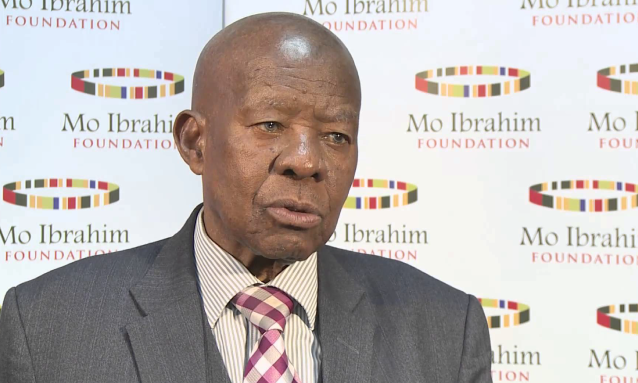 Lubisi said of Masire;
"He worked tirelessly to ensure that Africans were liberated from oppression and colonial rule."
He added;
"National Orders are the highest awards that our country bestows on our citizens and eminent foreign nationals who have contributed to the advancement of democracy and who have made a significant impact on improving the lives of South Africans.

The National Orders also recognise the contributions made by individuals who contributed to a non-racial, non-sexist, democratic and prosperous South Africa as envisaged in our Constitution."
For the full article: FYI from @ http://clubofmozambique.com/…/south-africa-national-order…/…