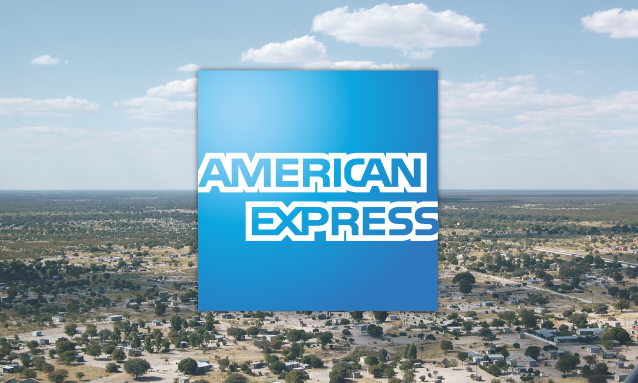 With the cold and snow remaining in the U.S., it's no surprise that travellers are seeking faraway destinations this spring. Here's American Express Travel's travel forecast of trending destinations and the reasons why, according to their internal booking data and expert analysis. It gives you an idea of what's hot, even when the weather isn't.
1. Moscow, Russia +238%
Maybe it's because Russia is in the news so much, but Moscow is trending most of all. April onward is when the city rids the slush and turns green again, temps are comfy for sightseeing, and city life is in bloom. Bookings are up +238% as May draws in travellers for the huge parades, fireworks and Russian street parties May 1-9th – a week of celebration.
---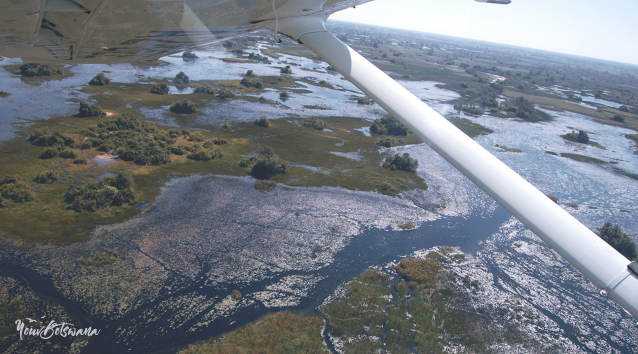 2. Botswana, Africa +200%
Prince Harry and his fiancée Meghan like it here, and so it seems do lots of others. Botswana is trending up this spring for travellers looking to check a safari off their bucket list. The country is blessed with dramatic, watery wilderness areas and equally dramatic weather. Best months to visit are from April-October during the dry season for best game-viewing, and bookings are up +200%. March is the end of the wet season and the best time for viewing exotic birds in the Okavango Delta and Moremi Game Reserve.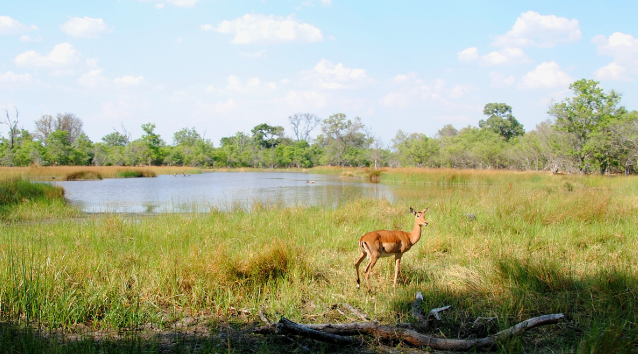 Photo by Diego Cue
---
Source: FYI from Forbes