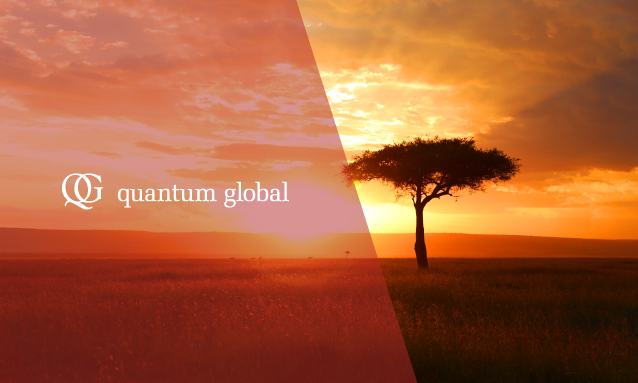 Botswana has been ranked the fourth most attractive economy for investment flowing into Africa, according to the latest Africa Investment Index 2018 (AII) by Quantum Global's independent research arm, Quantum Global Research Lab.
According to the AII, Morocco ranks first on the Index, followed by Egypt, Algeria, Botswana and Côte d'Ivoire.
The index, which was released on the sidelines of the Africa CEO Forum in Abidjan, measures six major factors: growth, liquidity, risk, business environment, demography and social capital, to determine the investment attractiveness of countries in the medium term.
---
African Investment Index Top 10
Morocco
Egypt
Algeria
Botswana
Cote d'Ivoire
South Africa
Ethiopia
Zambia
Kenya
Senegal
---
The 10 least attractive are Central African Republic, Liberia, Somalia, Eritrea, Equatorial Guinea, Gambia, Sierra Leone, Guinea, Sao Tome and Principe as well as Zimbabwe.
The AII is constructed from macroeconomic and financial indicators as well as the World Bank Group's Ease of Doing Business Indicators (DBI). The DBI ranks countries in terms of a regulatory environment conducive to business operation.
The AII focuses on 5 pillars or factors from a wider range of investment indicators, which include the share of domestic investment in GDP, the share of Africa's total FDI net inflow, GDP growth rate forecast, population augmented GDP growth factor, real interest rate, the difference of broad money growth to the GDP growth rates, inflation differential, credit rating, import cover, the share of the country's external debt in its GNI, current account ratio, ease of doing business and the country's population size.
Additionally, the indicators are based on data collected from World Bank Development Indicators, IMF World Economic Outlook, UNCTAD Data Centre and own estimates.
Reference: africanews.com